Be part of the Magic of YSP!
Young Scholars Programme (YSP and YSP-UL): Unique online high school programmes from Ashoka University!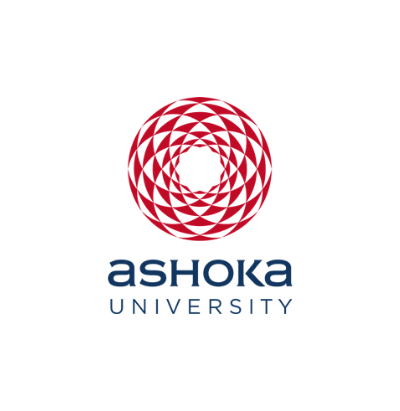 Office of PR & Communications
1 December, 2020 | 5 min read
In its fifth successful year, we offer the Young Scholars Programme or YSP a unique pre-college programme which introduces high school students to a liberal arts and sciences education. It is a certified online programme which includes a range of activities, like, faculty presentations, writing, multimedia learning, creative workshops and group discussions all in a virtual mode. YSP is for high-calibre students studying in class 9, 10, 11 and 12.
The YSP programme brings to you an intimate learning experience by thought leaders and producers of original knowledge, i.e., Ashoka's stellar faculty. At YSP you learn from these powerhouses who have ignited the flame of curiosity in their fields across the globe. Faculty at Ashoka University have worked at some of the best universities and organizations across the world and set the absolute bar in their respective fields. They will deliver presentations specifically designed for the Young Scholars Programme.
It is an altogether different experience when a student learns from such professors who are conducting primary research in their fields too. Ranging from Economics, International Relations, Philosophy and Computer Science to History and Literature – these presentations focus on broadening the horizons of learning and exploration for the students of the YSP.
YSP offers a glimpse into the diverse range of disciplines and introduces students to critical thinking. Get a chance to engage in interactive sessions with them and get a taste of the unique Ashoka classroom ambience at YSP from the comfort of their home!
Join YSP and get an insider's view of Liberal Arts and Sciences at Ashoka.
Young Scholars Programme (YSP) ~ December 26-30, 2020
Website: https://ashoka.edu.in/ysp
Email for YSP: youngscholars@ashoka.edu.in
Phone: +917496967701
YSP-Urban Lab ~ 26-30 December, 2020; 2, 3 and 9, 10 January 2021
Website: https://ashoka.edu.in/ulab
Email for YSP-UL: urbanlab@ashoka.edu.in
Phone: +917496967702

Get up to date information on these programmes on Social Media:
Follow up on Instagram: https://www.instagram.com/ysp_ashokauniversity/

Join us on Facebook: https://www.facebook.com/ashokaysp/
Applications are accepted on a rolling basis into YSP and YSP-UL so submit your application NOW to be part of the Magic of YSP!