Beyond The Boulevards: A Short Biography Of Pondicherry by Aditi Sriram
Tapping into every aspect of Pondicherry, in Beyond the Boulevards, Aditi Sriram captures the substance of a city that is a contrast of colours, languages, religions, and cultures.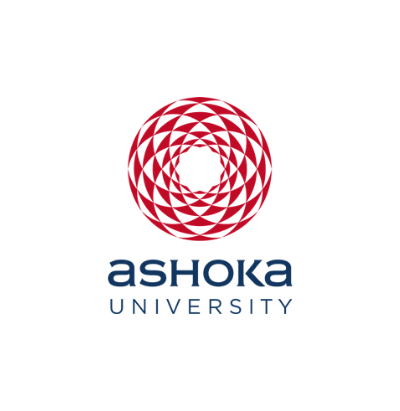 Office of PR & Communications
1 February, 2021 | 1 min read
"Home to centuries-old Tamil fisher families; a source of antique wooden furniture for Chennaites renovating their home; a well-preserved study in Dutch, French, British and Tamil architecture; internationally recognized for the spiritual hub of the Sri Aurobindo Ashram; and an alcohol-friendly oasis for its nearly dry neighbor state, Tamil Nadu–Pondicherry is indeed a post-colonial cultural melee: a city unlike any other in India."
A part of the series of biographies on Indian cities, Aditi Sriram's 'Beyond The Boulevards' features the history, personality and aspirations of Pondicherry.
Prof Aditi Sriram teaches Introduction to Critical Thinking at Ashoka University and runs the university's Peer Tutoring Program. Before this, she taught College Writing and Creative Writing at State University of New York (SUNY) Purchase for two years. Aditi has also directed and taught creative writing programs for high school students all over the US.