Breakthrough Research Grants
The funding opportunity supports pilot projects led by faculty members from Ashoka University, and Johns Hopkins University that involve interdisciplinary collaborations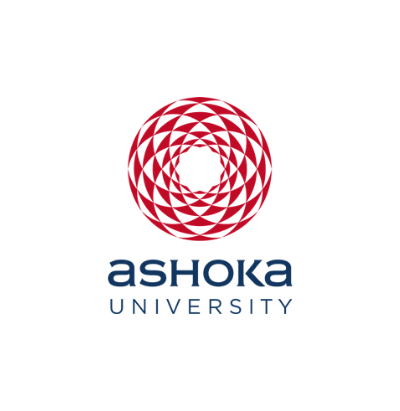 Office of PR & Communications
17 July, 2023 | 4m read
Ashoka University is delighted to announce the launch of our first co-funded Breakthrough Research Grant with Gupta-Klinsky India Institute at John Hopkins (GKII). This funding opportunity supports pilot projects led by faculty members from Ashoka University, and Johns Hopkins University that involve interdisciplinary collaborations. The current research grant is focused on health data research. Click Here to learn more.
Funding
The GKII-Ashoka University Breakthrough Research Grant will support up to 2 proposals at $60,000 each. Funding will be provided for an 18-month project timeline with work commencing in October 2023 (inclusive of submission to IRB and related processes).
Key Dates
· Application Due: 11:00 pm EDT, Wednesday, August 23, 2023
· Award Announcement: September 2023
Click here for more information
Questions?
Contact us at GKII-AUseedgrant@outlook.com. We are here to support you through the process and to connect you with JHU researchers with specific areas of expertise, as needed.