Centre for Economic Data & Analysis Updates
The Centre for Economic Data & Analysis (CEDA) is contributing tremendously towards studying the impact of COVID-19 on a wide-range of aspects.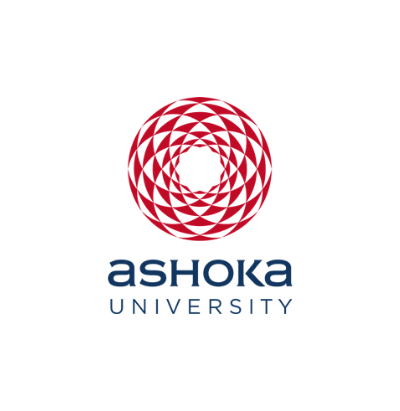 Office of PR & Communications
13 January, 2021 | 10 Mins read
Here is a compendium of papers covering effect on gender gap in employment, disruption in food supply chain and policy level response to address the concerns.
  Find below links to the recently published work.  
The Covid-19 Pandemic and Lockdown: First Effects on Gender Gaps in Employment and Domestic Work in India
Ashwini Deshpande, Professor of Economics & Director, CEDA 
The Paper estimates the first effects of the lockdown on the gender gap in employment and in the time allocated to domestic work and finds that while more men lost jobs in absolute numbers, relative to their pre-pandemic employment, women suffered more. To read the full paper, click here.  
Political Institutions and Policy Responses During a Crisis
Sabyasachi Das, Assistant Professor of Economics & member of the Advisory Committee, CEDA 
Co-authored with Gaurav Chiplunkar at the University of Virginia, the Paper examines whether democracies and non-democracies differed in the way they responded to the pandemic. Additionally, they show how electoral risks, freedom of the press and trust in the government systematically shape the responses of democratic leaders. To download the full paper, click here.  
Here Today, Gone Tomorrow: COVID-19 and Supply Chain Disruption
Kanika Mahajan, Assistant Professor of Economics
 The Paper looks at disruption in food supply chains due to COVID-19 induced economic shutdown in India. They use online retail data and combine it with wholesale arrivals data to estimate the impact of the lockdown on product stock-outs, quantity arrivals and prices. They find an increase in product stock-outs by 10% and a fall in mandi arrivals by 20% during the first lockdown. Further, products travelling longer distances see the most disruptions in their supply to the retail centre. To read the full paper, click here.
Epidemics: A Tale of Two Workers
Rahul Nath, Assistant Professor of Economics
The Paper analyses whether entrenched differences in economic opportunity affect how people experience an epidemic. Approaching this question along the labour dimension the research finds that those who cannot work remotely suffer higher losses in economic prosperity and higher death rates from an epidemic, and that a more unequal society emerges post-epidemic. It highlights that containment policies not only face a trade-off in terms of lives versus livelihoods, but also in terms of the inequality arising in the post-epidemic society. To read the full paper, click here. For more details about the Centre, you can visit their website.