CITTA: VOLUME I
The Ashoka Philosophy Society is excited and proud to announce Citta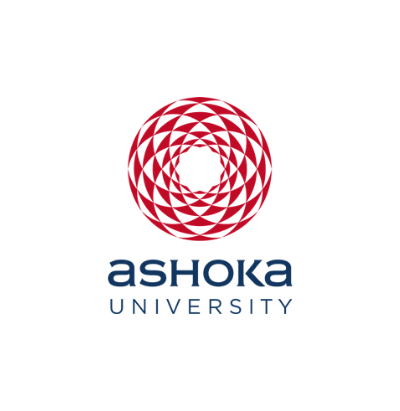 Office of PR & Communications
16 November, 2021 | read
What is Citta?
Citta (चित्त, /citta/) in Pali and Sanskrit connotes intention, heart, consciousness, intellect. While the exact meaning is hotly debated, the Pali texts characterize citta as neither an entity nor a process. One thing is clear — citta is "manifold, various, and diverse." (Harvey, 1995)
Akin to the spirit of the word, we want the journal to serve as a platform for the dynamic potential of undergraduates across South-Asia. With Citta, we — the Editorial Committee — aim to curate and encourage philosophical inquiry whilst providing undergraduates the chance to review and publish early in their careers.
On a personal note
This initiative is the product of a shared dream to work with fellow philosophers and a hunger to be involved in Philosophy beyond the classroom. We bring to you our excitement of collaborating in the form of a student-run, peer-reviewed journal on academic philosophy. Citta is an emblem of our hope that every budding philosopher who comes to Ashoka always has a group of inspiring and kind students to welcome them. We are sending out this call for drafts and papers across South-Asia because we harbour a desire to foster an environment — far and wide — which encourages brilliant young minds to read, write, and edit academic philosophy.
Volume I — Call for Abstracts and Drafts
We are inviting abstracts and drafts for the first volume of Citta, which is scheduled for publication in March 2021. Undergraduate students are invited to submit their abstracts and drafts in philosophical research and discussion. The first volume does not prescribe a theme, but requires all submissions to be accompanied by tags that fall into at least one category mentioned here (excluding topics under 'Other Academic Areas').
General Submission Details:
Abstracts should be between 200-300 words. The deadline for submission of abstracts is 11.59 PM on 22 August 2020, Saturday. If your abstract is shortlisted, you will have 4 weeks to write your paper and submit the draft.
Drafts should be between 2,500-3,500 words. The deadline for submission of drafts is 11.59 PM on 12 September 2020, Saturday.
Note: These are hard deadlines.
Kindly follow these guidelines for the submission of abstracts and drafts. You are expected to meet the categorical and formatting requirements sketched in the guidelines before we consider your abstract or paper.
Refer to this page for FAQs.
Both abstracts and drafts will be accepted through this form.
Volume I — Peer-Review Team
Philosophy students of Ashoka are eligible to submit referee applications.
Since Citta is peer-reviewed and student-run, we will soon open referee applications for Ashokans who wish to be on the peer-review team for Citta's first volume.
Note: You can do both—submit your abstract/draft for the volume and apply to be a referee.
Stay in the loop!
We welcome you to follow the Ashoka PhilSoc page on Instagram and Facebook to remain up to date with news, timelines, and announcements related to Citta.
We look forward to reading your abstracts and drafts!
For questions/queries, email us at citta@ashoka.edu.in.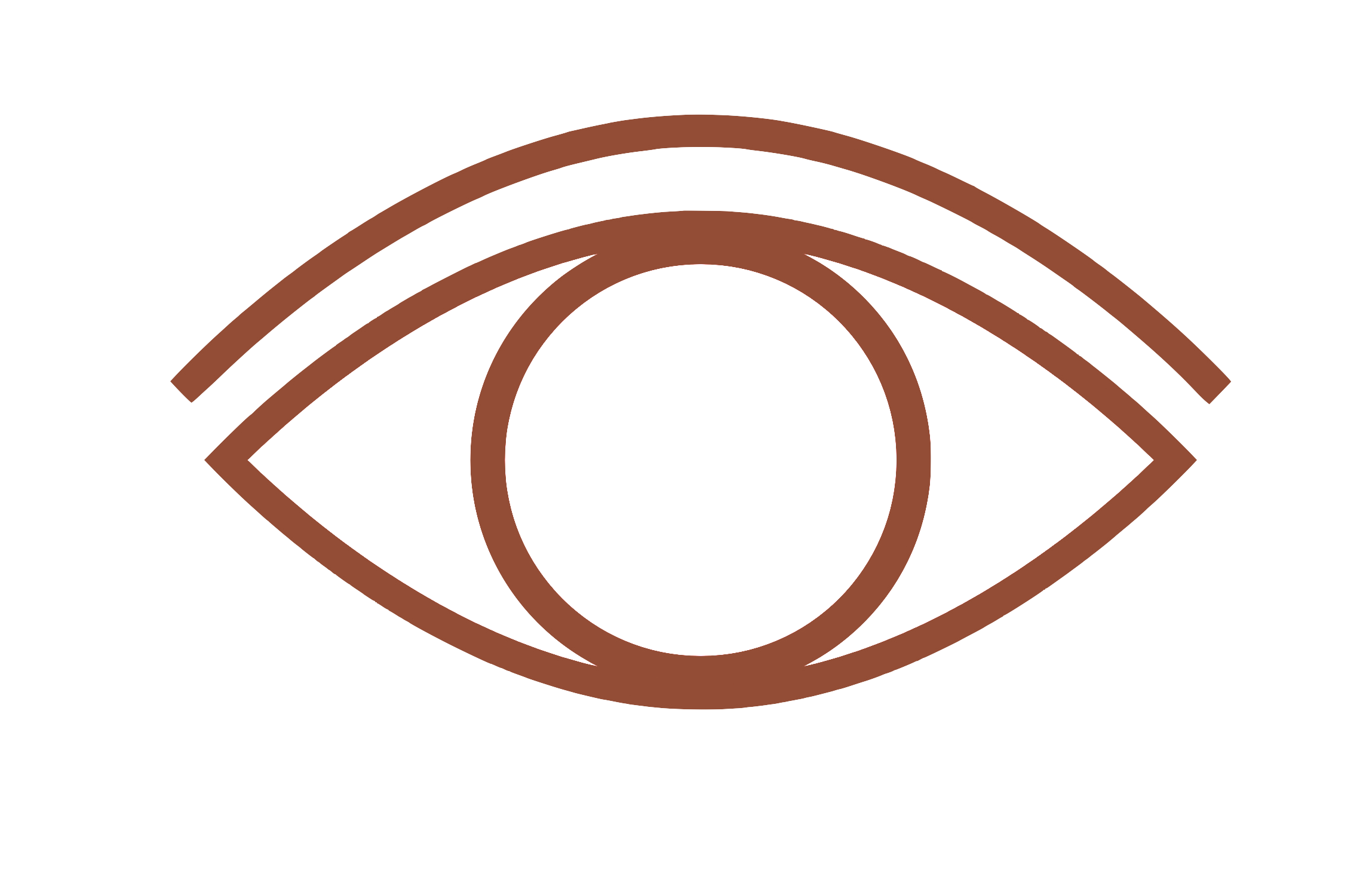 Citta Editorial Committee