Convocation 2019 at Ashoka University
Ashoka University witnessed a jubilant celebration on campus on May 17 as it hosted the Convocation 2019 for 442 students. This includes 303 students who received their Undergraduate Degree in Arts or Science, and 116 Young Ashoka Scholars who successfully completed the fourth year of research and study. The occasion also marked the successful completion of Masters in Economics for the inaugural batch of 23 students who received their Postgraduate degrees.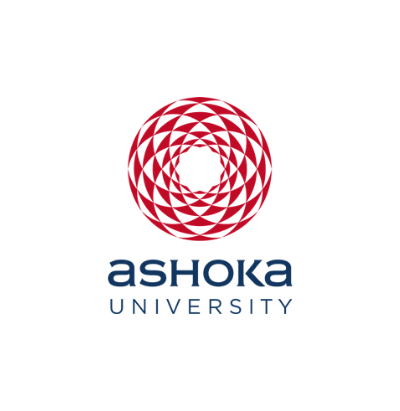 Office of PR & Communications
18 May, 2019 | 10 Mins read
The keynote speakers at the Convocation 2019 were Dr. Jonardon Ganeri, Professor of Philosophy, Arts and Humanities, New York University and Dr. Gita Gopinath, Economic Counsellor and Director of the Research Department, International Monetary Fund (IMF)
The Convocation began with a formal academic procession and welcome address by Prof. Rudrangshu Mukherjee, Chancellor of Ashoka University followed by the opening address by Dr Pratap Bhanu Mehta, Vice-Chancellor. The Convocation ceremony concluded with a vote of thanks from Dr Vanita Shastri, Dean of Global Education and Strategic Programmes. 
Financial Aid: For the 2019 intake of the Undergraduate programme, Ashoka University is offering FULL FINANCIAL AID to 100 STUDENTS. Admission to Ashoka University is based purely on the merit and potential of the candidates, whereas the financial aid offered to students is dependent on their ability to pay. No student has ever been turned down due to his or her personal financial constraints. Ashoka has already provided need-based financial aid to over 2200 students. This makes us India's largest financial support programme in higher education.
Placements and Higher Education:
We have 100% placement. Students start their careers in a wide variety of organisations, ranging from non-profits to for-profits and from start-ups to established corporates. Our alumni can be found at leading multinationals such as McKinsey, BCG, Google, Microsoft and STAR TV. In India, acclaimed organisations like Avendus Capital, Cipla, Genpact, India Infoline, Goonj and Teach for India count Ashoka alumni among their ranks. Many alumni have gone on for further studies to premier global research universities like the University of Oxford, University of Cambridge, Harvard University, Princeton University, Stanford University and Yale University, and been awarded prestigious scholarships, such as the Chevening, Commonwealth, our Fulbright and Rhodes Scholarships.