COVID-19 Considerations | YIF Application Deadline Extension and More
The revised final deadline is April 13, 2020.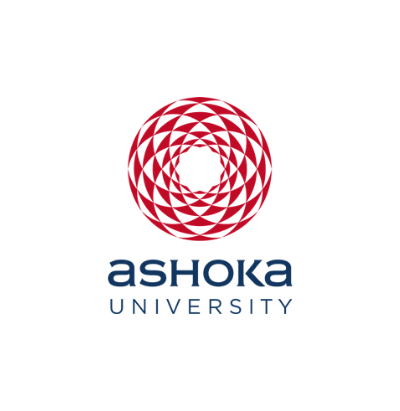 Office of PR & Communications
13 March, 2020 | 5 min read
Dear YIF aspirants,
Hope you and your families are safe and well.
// Announcement for YIF aspirants
We are amongst unprecedented circumstances caused by the COVID-19 pandemic, which have many implications. As we reflect on this time and continue to hear from several applicants, we recognize that not everyone was in a position to submit their application by the March 31 deadline. With acute awareness of this context, on compassionate grounds and in the spirit of inclusion, we are pleased to announce an extension to the final application deadline of the 10th cohort of the Young India Fellowship. We will now be accepting applications until midnight (IST) on Monday, April 13, 2020.
// For submissions on or before March 31
To be fair to applicants who have already submitted their applications by the March 31 deadline, many of those presumably without anticipation of an extension, we will review their candidature on priority. We understand there may be questions and concerns. Please reach out to us (yifadmissions@ashoka.edu.in) and we will respond as swiftly as possible.
// Application submission relaxations
To those who will submit their applications by the extended (13th April) deadline, please take note of the following relaxations that were announced earlier:
(1) Uploading of any documents and submission of the Letter of Recommendation by your referee is optional at the time of submission of the application. However, information on the referee is mandatory. We will require the LoR and additional documents (for verification) at the time of the Personal Interview, and will reach out accordingly.
(2) All Comprehension Tests and Personal Interviews for R3 applicants will be conducted online.
// Resources for support
(A) One-on-one chats with a YIF community member: Sign up
(B) Virtual session on "Application Walkthrough | YIF Q&A | COVID-19 Considerations"
– 12-1 pm on April 4, Saturday: Register
– 12-1 pm on April 11, Saturday: Register
(C) Start or continue your application
(D) Follow us on Instagram and Facebook to receive latest updates and information
Please do not hesitate to reach us (+91-8199977076 or +91-9958293745) at any time.
Regards,
Office of Admissions
Young India Fellowship