Dr. Anisha Sharma, Assistant Professor and Garima Rastogi, Ashoka alum awarded 2023 Kuznets Prize
An Assistant Professor of Economics and her former undergraduate student have carried on the success story of Ashoka University by bagging the highly coveted 2023 Kuznets Prize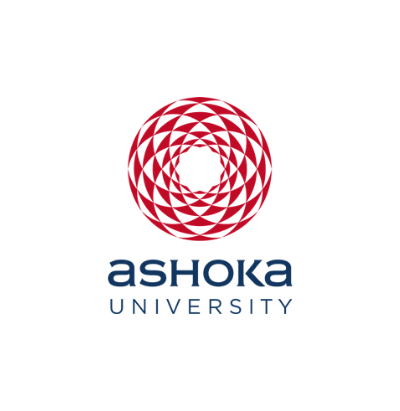 Office of PR & Communications
30 October, 2022 | 4m read
The Kuznets Prize is awarded for the best paper published in the Journal of Population Economics in a given year. The award is named for Simon Kuznets, the 1971 Nobel Prize laureate in economics and papers are judged by the Editors of the Journal of Population Economics.
Dr. Anisha Sharma, Assistant Professor of Economics and Garima Rastogi, an Ashoka alum, who is currently studying at Oxford University have been awarded the 2023 Kuznets Prize. Their paper is titled "Unwanted daughters: the unintended consequences of a ban on sex-selective abortions on the educational attainment of women" in the Journal of Population Economics (2022).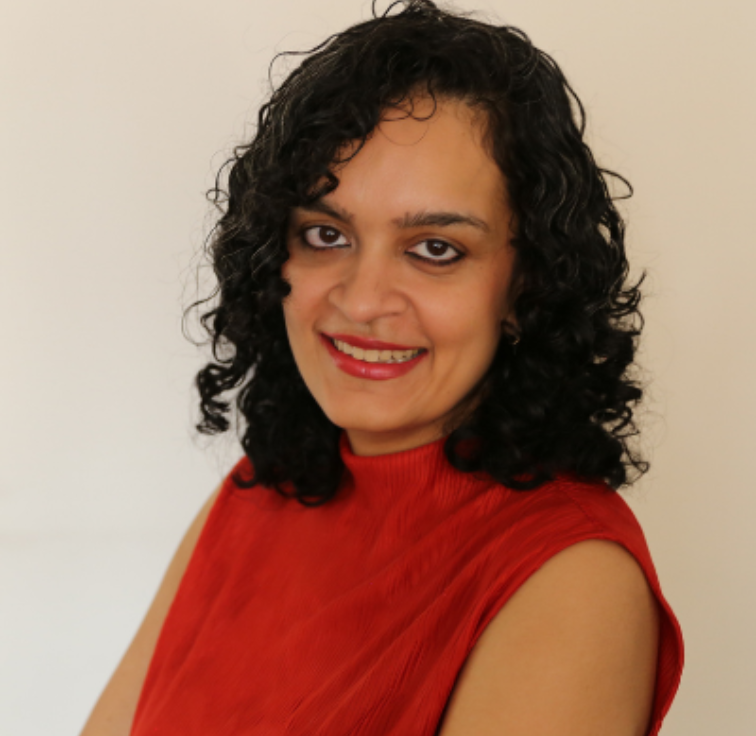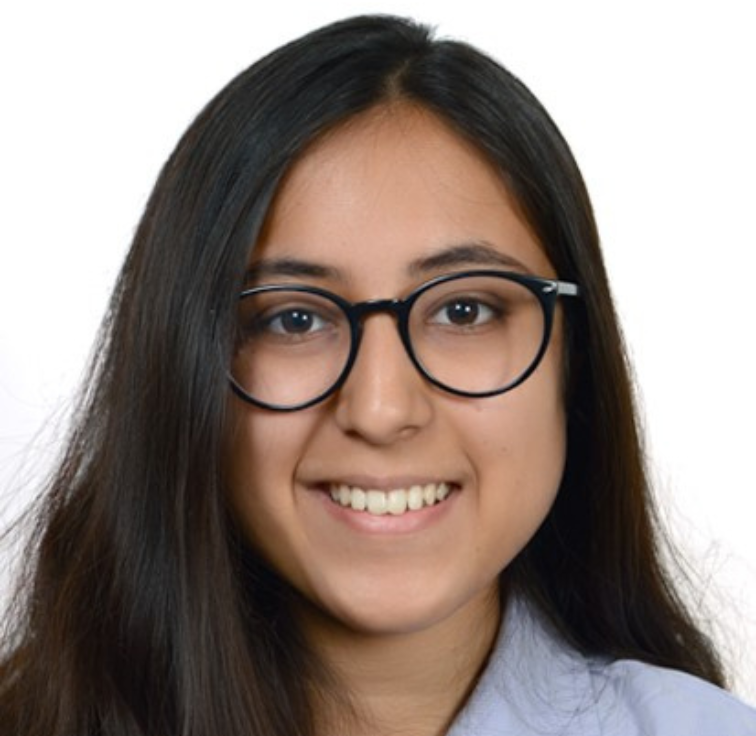 "As a researcher, there is no greater honour than being recognised by your peers and by your senior colleagues in your field, and I am delighted that Garima's and my paper was selected for the 2023 Prize. Personally speaking, it has been a particular pleasure to write this paper with my former undergraduate and Ashoka Scholars Programme (ASP) student," said Dr. Sharma, who finished her Ph.D. in Economics at Oxford University in 2016 and has been an assistant professor at Ashoka University's Department of Economics ever since.
The annual prize honors the best article published in the Journal of Population Economics in the previous year. The prize will be awarded in a public online event during the GLO Global Conference on December 1, 2022.
Congratulating the winners, Vice Chancellor Malabika Sarkar said, "We rejoice in the recognition that Anisha and her former student Garima have received for the excellence of their research through the Kuznets Prize. It is a great moment for the University."
"All of us in the department know how talented Anisha is as a researcher. And, Garima was amongst the best students I have come across in my long teaching career. So, while I am not surprised that they wrote this excellent paper, it is wonderful to know that the world outside has also acknowledged and recognised the worth of their paper," Bhaskar Dutta, Distinguished University Professor of Economics said.
Elaborating on her paper "Unwanted daughters: The unintended consequences of a ban on sex-selective abortions on the educational attainment of women" Dr. Sharma further explained that it is about the unintended adverse consequences of a ban on prenatal sex selection on discrimination against surviving girls.
"The PNDT Act of 1994 in India criminalised both the detection of the sex of a foetus by technologies such as ultrasound, as well as the selective abortion of female foetuses. The ban was intended to address severely male-biased sex ratios in India, and we find that while it did succeed in increasing the number of female births, it also displaced prenatal gender discrimination to a postnatal margin. While girls were more likely to be born, they were also more likely to face discrimination in parental inputs such as investments in their schooling, resulting in a widening gender gap in educational attainment.
"These effects are concentrated among non-wealthy households that lacked the resources to evade the ban. We argue this is because surviving girls became relatively unwanted, whereas surviving boys became relatively more valued, leading to an increasing concentration of household resources on them. This underscores the weaknesses of policies that seek to promote gender equity through a top-down approach but fail to address the underlying social norms driving son preference," she added.
Anisha Sharma maintained that Ashoka is very special in the view that it gives the faculty members many opportunities to work not just with graduate students, but with undergraduate students as well on original research projects. 
Picture Credits: https://glabor.org/