Dr. Bikram Phookum receives INSA Best Teacher Award
The INSA Teachers Award was instituted to recognize excellence, consistency and high level teaching in Indian Universities.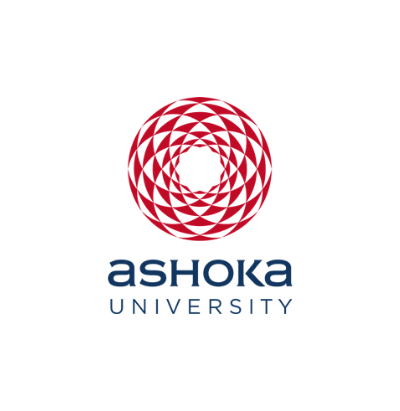 Office of PR & Communications
25 October, 2017 | 3 min read
Ashoka University is delighted to announce that Dr. Bikram Phookun, Professor of Physics at Ashoka University, currently on a sabbatical from St. Stephen's College, Delhi, is the recipient of the INSA Teachers Award. At Ashoka, he is designing the physics programme for undergraduate studies.
The INSA Teachers Award was instituted in 2012 to recognize and value excellence, consistency and high level teaching in Indian Colleges, Universities and Institutions. The award was made annually to recognize and honour teachers for providing guidance, inspiration and mentoring students to take up careers in Science and Technology.
The Indian National Science Academy (INSA) was established in January 1935 with the object of promoting science in India and harnessing scientific knowledge for the cause of humanity and national welfare.
Ashoka University is a private, nonprofit university, and an unprecedented example of collective public philanthropy in India. The University offers its students a multidisciplinary liberal education, and carries a strong emphasis on learning across subjects. The University's focus is on attracting the brightest students, putting them under the guidance of the most inspirational faculty, and developing a global reputation for innovative research. Faculty and students come from across the country, and the world, and Ashoka University is committed to maintaining the highest intellectual and academic standards.