Embrace the Wanderer Within at Banjaara '23
Unleash the thrill of collaborating, competing and creating on the 25th and 26th of March at Ashoka University's annual intercollegiate cultural festival
A hub of energy, excitement, and inspiration and an annual feature in the Ashoka University cultural calendar, Banjaara gives college students across the country an opportunity to showcase their talents and collaborate with like-minded individuals. 
Banjaara is Ashoka University's annual intercollegiate cultural festival. Banjaara '23 is the fourth edition of the festival and will be held on the 25th and 26th of March. We are very excited to bring a fun and warm atmosphere to our university. The theme for this year is De Novo which, in Latin, means starting afresh. This, uncoincidentally, is indicative of the resurgence of Banjaara after a gap of four years due to COVID-19.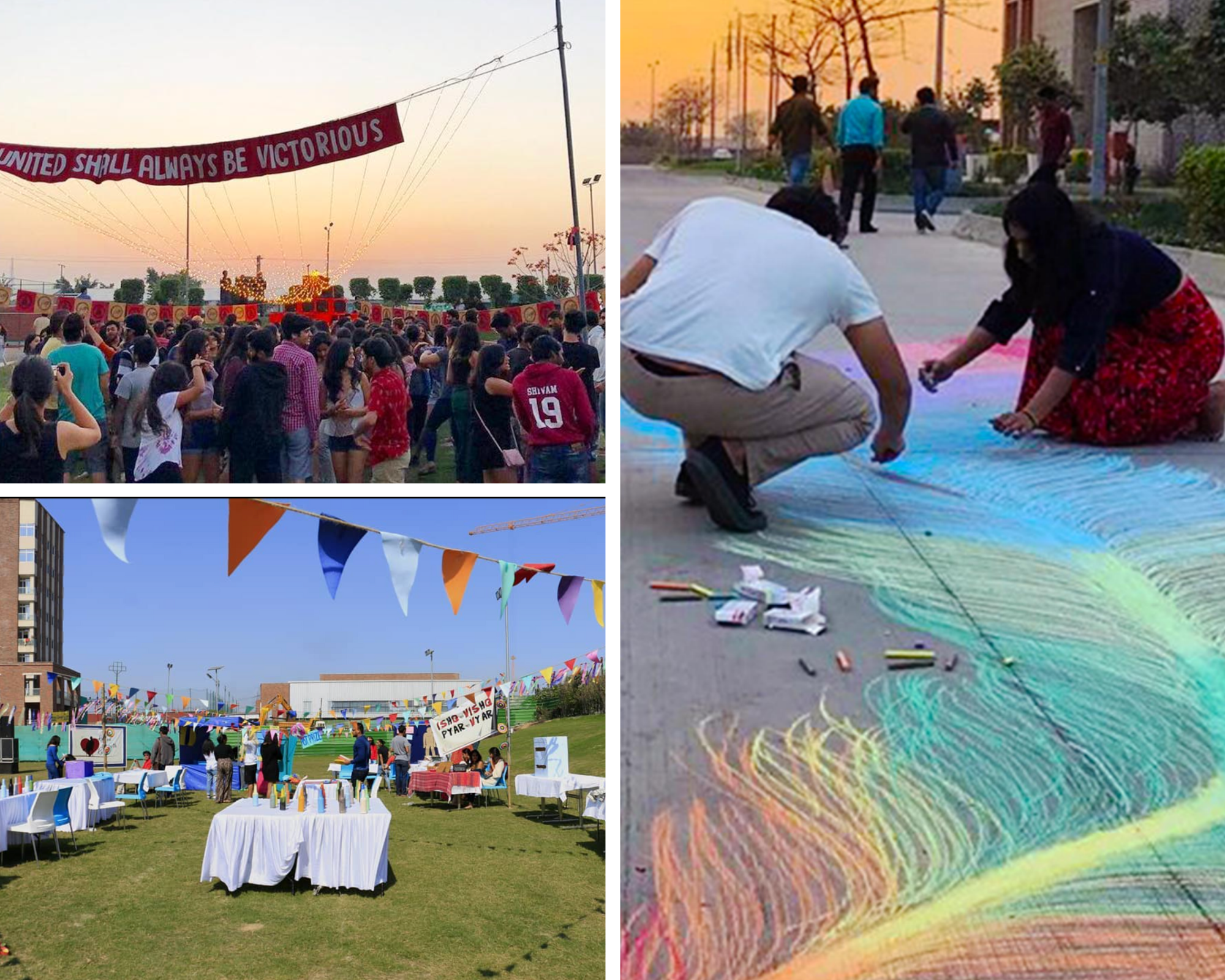 This year's edition will host several thrilling competitive events such as a Nukkad Natak, Standup Standoff and Sneaker Design and informal events like a Glow in the Dark Concert, Mela and Nerf Arena. Many of these will be organized in collaboration with Clubs, Societies, and Centres at Ashoka: music, theatre, dance, art, photography, entrepreneurship and more! There will also be a range of student-owned small businesses selling food, beverages, and other products. We hope to attract a diverse crowd of college students from Delhi-NCR and other regions of India, as well as provide an opportunity for Ashoka students to explore their interests and hone their talents. 
The previous editions of Banjaara have hosted artists such as Raghav Meattle, Submarine in Space, The Revisit Project, Indus Creed, Soulmate, Delhi Sultanate with Begun X, Dhruv Vishwanath, Parekh and Singh and Parwinder Singh. This year promises to be bigger and better.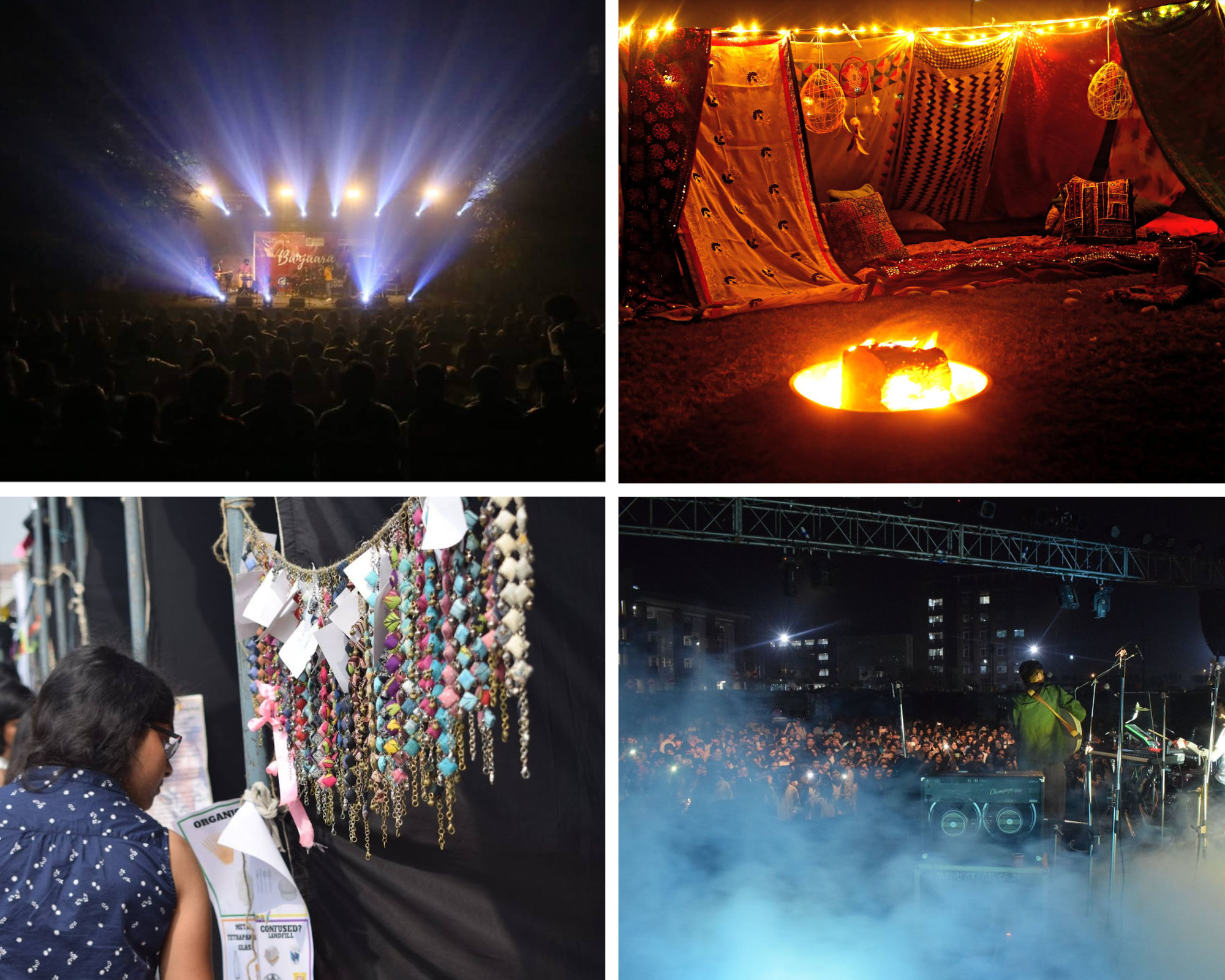 With Banjaara right around the corner, do keep an eye out for more fun and gripping information about Banjaara on our Instagram Page.
Let us come together to make Banjaara 2023 a bright and successful event. Let us make the most of this opportunity and rekindle the spirit of the wanderer. Let us work to ensure this is a permanent feature of our university's cultural calendar!