Final Draft: The Journal of YIF Critical Writing is Now Out!
Showcasing the range—in topic and genre—and the strength of writing within a highly diverse student body.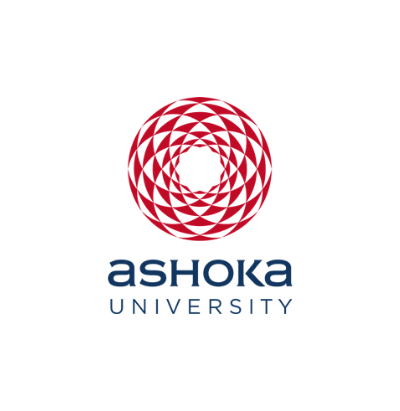 Office of PR & Communications
12 June, 2020 | 5 min read
The YIF Critical Writing Programme has few visible contextual precedents within the Indian higher education system. Acknowledging the importance of writing as central to processes of knowledge acquisition, production, and consumption, the programme has developed a pedagogy geared towards building critical reading, writing and thinking skills to help Fellows engage with the world of ideas and enable them to develop and express their own ideas in a well-reasoned, lucid, and engaging manner. We do this by helping students innovate with genres of writing across different disciplines to develop a metacognitive awareness regarding their own reading and writing practices. These skills act as building blocks for the liberal arts education they receive at Ashoka University and enhance their abilities to navigate academic, professional, and social spheres once they graduate from the Fellowship.
The goal of Final Draft is to showcase both the range—in topic and genre—and strength of writing in a student body that is itself highly diverse in terms of its educational, disciplinary, professional, geographic, linguistic, and socio-economic backgrounds. Through the process of writing multiple drafts, student-authors discover their own unique voice, and recognise writing as an ongoing, open-ended activity as signalled by the title of the journal itself. As the Fellows learn to bring critical thinking tools to the drawing board, readers of Final Draft can witness a clear attempt by them to negotiate with texts and social phenomena as they make sense of the world around them.