Five successful years of the Chief Minister's Good Governance Associate (CMGGA) programme
The programme works on the vision of helping Haryana progress towards development with innovative and sustainable solutions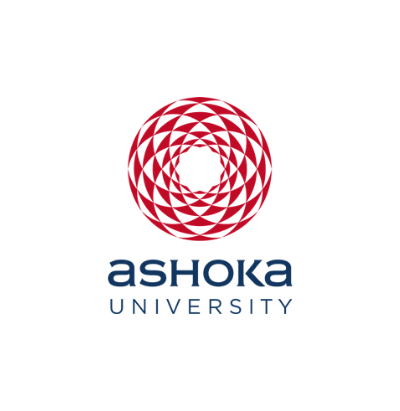 Ashoka Staff
31 March, 2022 | 4m read
In 2015, the Hon'ble Chief Minister Shri Manohar Lal expressed an urgent need for ground-level data on the challenges emerging in implementing various schemes and services.
This led to the creation of the CMGGA programme in 2016. The concept was to engage passionate young professionals to work with the District Administration to get on-ground data and direct feedback from citizens, bringing out-of-the-box innovations to rising issues and supporting the Deputy Commissioners (DCs) in different mechanisms.
Ashoka University was brought in as the knowledge partner as this was in sync with their commitment to provide young leaders to the country to create unparalleled, sustainable difference.
The Government of Haryana and Ashoka University took forward this strategic collaboration and an MOU was signed in Jan 2016. What started as a mere concept is now a very successful programme, starting from its first batch in July 2016.
The Chief Minister's Good Governance Associate (CMGGA) programme has grown over the years in terms of the diversity of Associates in each cohort, the varied skill sets they bring to the table, and the collective impact created through various innovative interventions. CMGGA has catalyzed some of these processes in key initiatives including public service delivery, education, and women's safety in the last five years in Haryana, while ensuring smooth implementation of programmes on the ground.
The programme works on the vision of helping Haryana progress towards development with sustainable and innovative solutions. The belief of the Hon'ble Chief Minister was a constant support system with a long-term vision of driving impact at scale in Haryana. The CMGGA programme gradually witnessed a warm welcome from the district administration, and Associates were being sought after for their drive, enthusiasm and strong process management skills.
Major accomplishments over the years
2016: Process reengineering in the Transport Department
Acting on the recommendations of the Associates, the Hon'ble Chief Minister decided that going forward the Department of Transport will implement Standard Operating Procedures (SOPs) for service delivery across the State, including a single-window standardized fee payment mechanism in all districts. Other key changes were setting up of a facilitation desk at all e-Dishas and creating a single window for payment of all fees.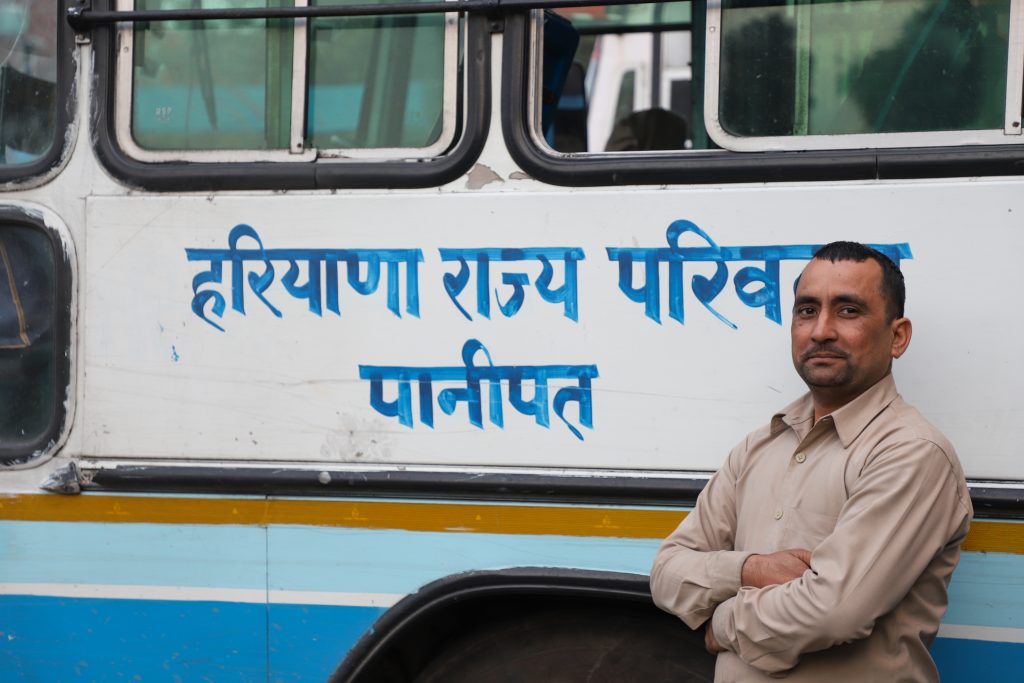 2017: Antyodaya Saral: The new era of citizen service delivery through digital
The Associates conducted a diagnostic of the existing e-Disha Kendras. A five-step strategy was developed for the rollout of the Antyodaya Saral initiative by Haryana Digital Cell, which was closely implemented by the CMGGAs.
The Antyodaya Saral project is the biggest success story of the CMGGA programme. The project brought ~550 services and schemes across 40 departments onto a single digital platform to create a citizen-centric service delivery mechanism within the government.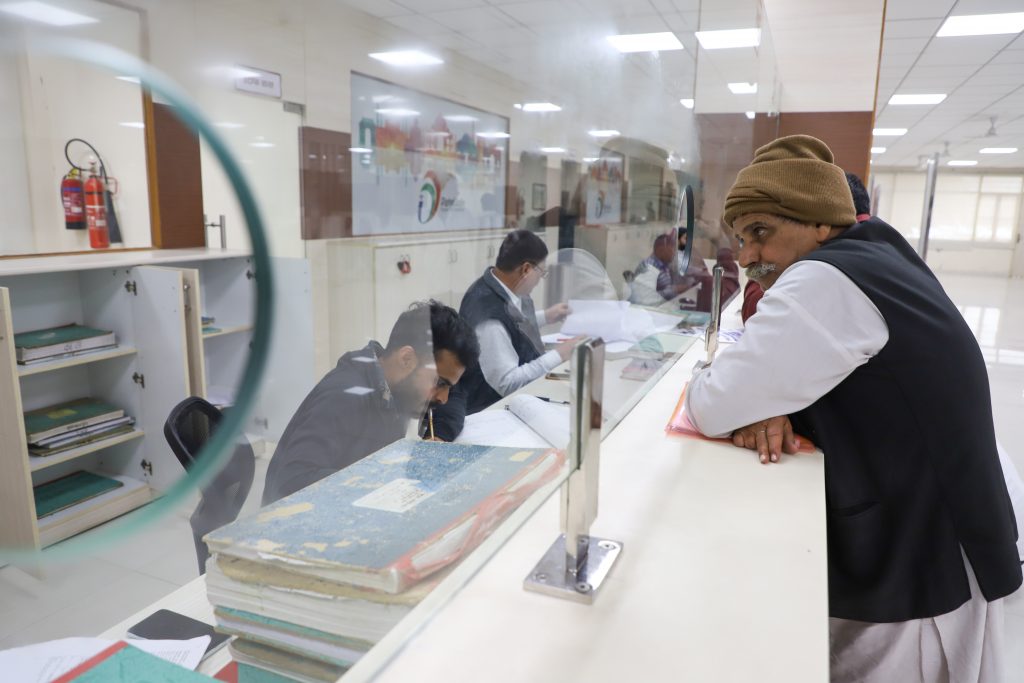 2018: Mega Saksham Ghoshna
The Saksham Haryana approach stands out in school education system transformation. It introduces an element of gamification to motivate stakeholders and units within the system to do well. If a block is confident that 80% of its students have achieved grade-level competencies, it nominates itself under 'Saksham Ghoshna'.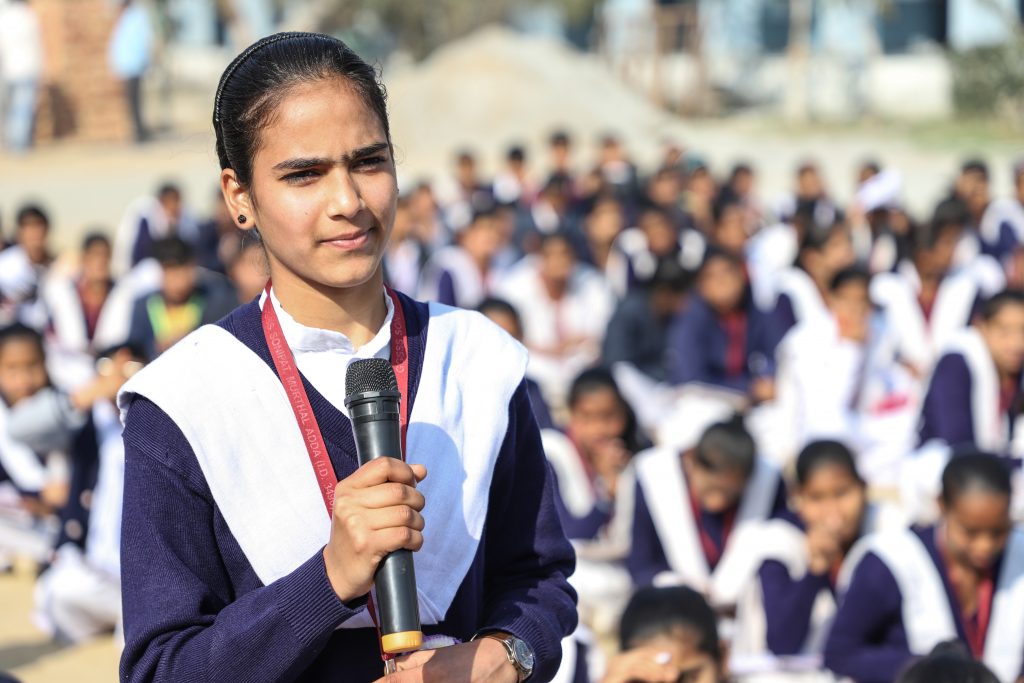 After 𝟏.𝟓 𝐲𝐞𝐚𝐫𝐬 of constant efforts, 107 out of 119 𝐛𝐥𝐨𝐜𝐤𝐬 were 𝐝𝐞𝐜𝐥𝐚𝐫𝐞𝐝 𝐒𝐚𝐤𝐬𝐡𝐚𝐦 with 90% 𝐠𝐫𝐚𝐝𝐞 𝐥𝐞𝐯𝐞𝐥 𝐜𝐨𝐦𝐩𝐞𝐭𝐞𝐧𝐜𝐲 for students in elementary school across Haryana. Assessed by a third party, Gray Matters, the initiative has positively impacted more than 10 lakh students across 4,000 government schools.
2019: The Operationalisation of One-Stop Centers (OSCs)
OSCs support women affected by physical, sexual, emotional, psychological, and economic abuse. They provide a wide range of specialized services, all under one roof. OSCs support women free of charge and irrespective of age, class, caste, education status, marital status. They are open 24/7.
Enabled by a strong push from the Hon'ble CM's office, the CMGGAs facilitated the setting up of 22 functional OSCs in a record period of six months.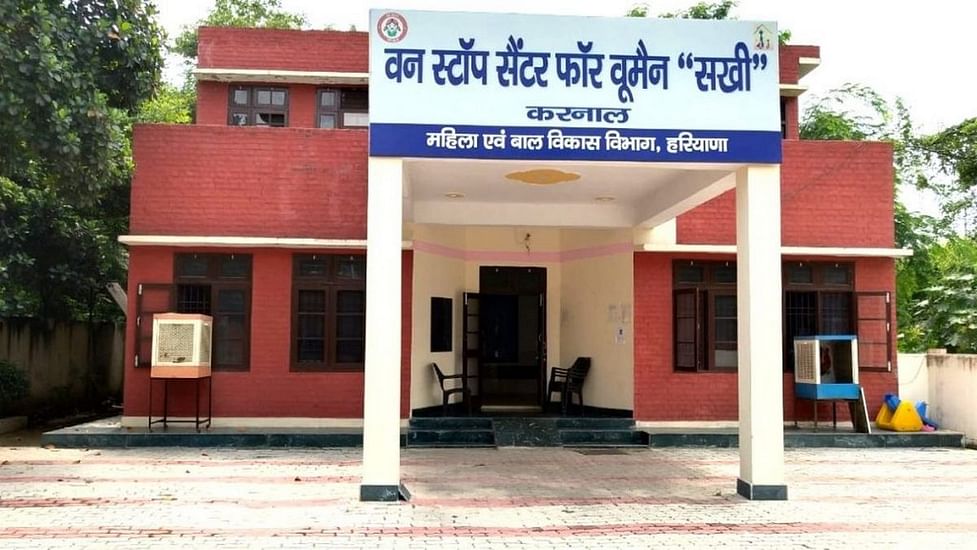 2020: eOffice enabling Good Governance in Haryana
Legacy practices are still adopted by Government Departments leading to a lack of transparency and accountability, and more importantly, delay in decision making. eOffice is a flagship initiative of moving all files online and has potential to bring long-lasting change to the Haryana governance system.
Haryana is one of the few States in India to implement eOffice till the District Level. This will benefit all government offices by saving time, saving paper, and increasing productivity in the administration. Associates facilitated DC reviews and put in place a strong monitoring system to track e-file creation and movement, and identified dormant users in the departments at the District and State level.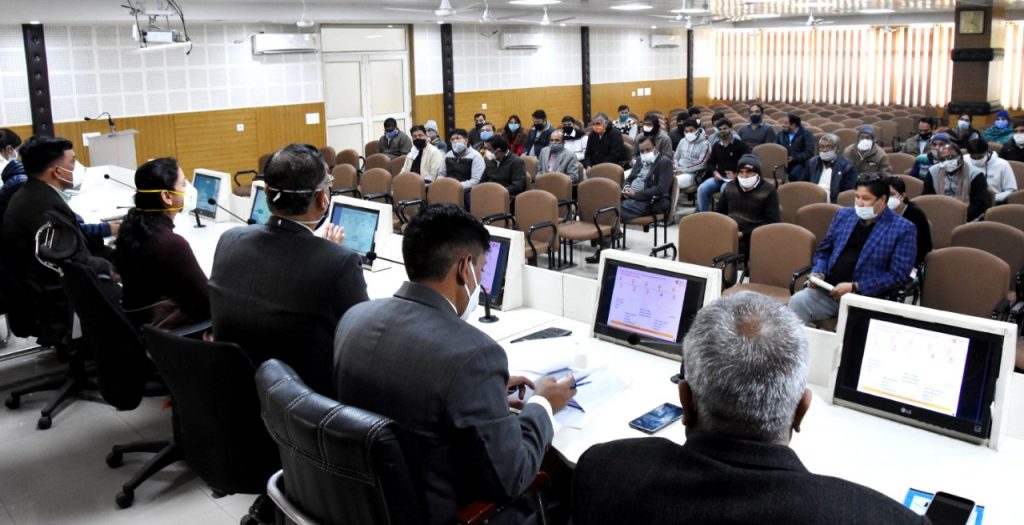 Over the years, the CMGGA programme has provided tangible outcomes on ground, created a pool of young leaders, and helped Haryana in making governance more efficient. CMGGA is the longest continuously running Fellowship in the country and these kinds of collaborations are fruitful in bringing change in society.