Get a bird's eye view of the Centre for Climate Change and Sustainability
3CS is poised to emerge as one of the leading centres in India for work on climate change and sustainability, writes Prof. Gautam Menon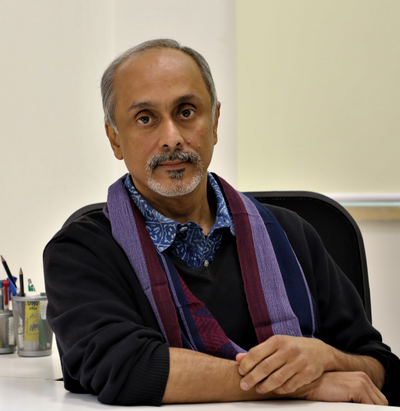 Gautam Menon
30 May, 2022 | 4m read
A wicked problem as climate change requires interdisciplinary approaches. The Centre for Climate Change and Sustainability (3CS), established in 2019, was initially conceptualised by Prof. Malabika Sarkar, the Vice Chancellor of Ashoka University. 3CS brings together members of the Ashoka community across disciplines with a shared interest in studying, communicating, and mitigating the effects of future climate change on our society, health, and environment.
Interdisciplinary Approach
With 30 members from across 9 departments ─ English, Biology, History, Psychology, Sociology & Anthropology, Environmental Science, Physics, Computer Science, and Economics ─ the Centre is the most cross-disciplinary centre at Ashoka University. 3CS seeks to provide the next generation of Ashoka-educated researchers and leaders with a comprehensive interdisciplinary education in the problems posed by human-induced climate change and possible ways of addressing them.

3CS harnesses Ashoka's research and policy expertise, led by Ashoka's intellectual community of Scholars. Broadly, work supported by the Centre will fall in one of seven focus areas. The first set of 10 research projects, involving 15 members of 3CS, have been funded across all these 7 areas.
Climate Change Communication
One key focus area is communicating the urgency of issues surrounding climate change and sustainability through the imaginative use of social media, blogs, art, music, films, podcasts, and targeted advocacy campaigns, in addition to peer-reviewed literature and policy briefs.
The 3CS Media Fellowship is the Centre's flagship programme in this area, launched in partnership with the Ashoka Centre for Translation (ACT), and two media partners — The Hindu and The NewsMinute. The Fellowship will directly support journalists from underserved communities to report on climate change in India, to understand how it affects people's lives, in particular the lives of those who live at the margins of our society. While we hope to cover multiple geographies in subsequent editions, the inaugural module in 2022 focuses on original reportage done in peninsular India — Karnataka, Kerala, Tamil Nadu, Andhra Pradesh, Telangana, and the Union Territories of Pondicherry, Lakshadweep, and Andaman & Nicobar Islands.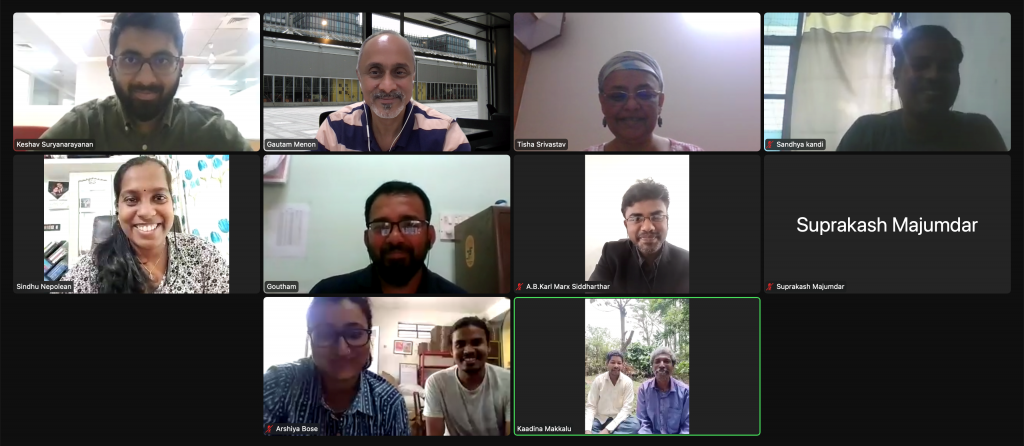 In 2021, 3CS launched an annual two-day conference — Healing Earth — to facilitate conversations around the effects of the climate crisis and its wider impact on our world today. The inaugural conference brought together researchers, practitioners, and faculty to explore the links, trade-offs, and tensions at the nexus of climate change, health, and ecosystems. The second conference, in 2022, focused on the Economics of Climate Change, and the Plant Humanities. One of our projects, led by Prof. Sumana Roy, will create an archive of the Indian Plant Humanities. This project will be the first of its kind in India.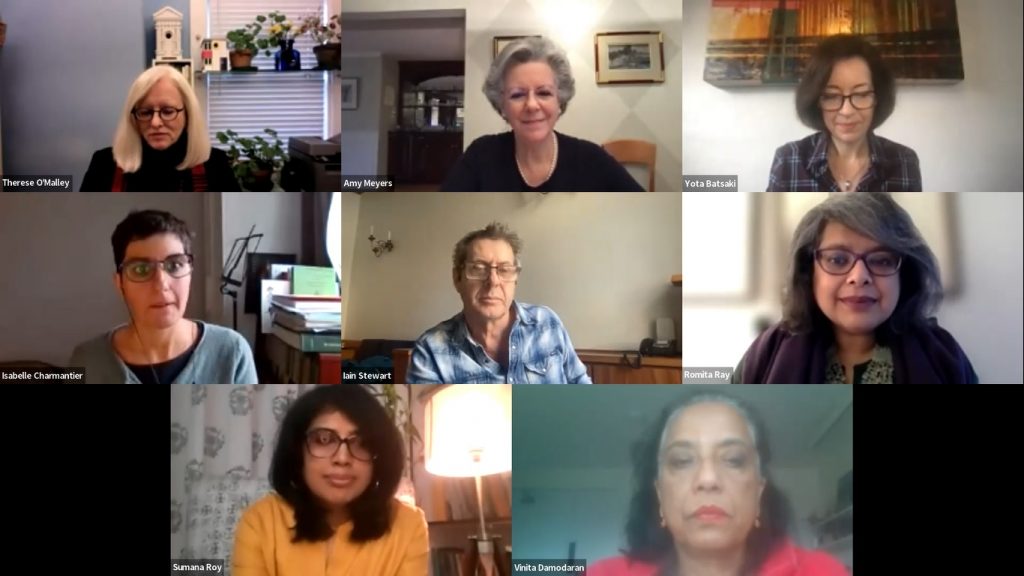 Student Engagement
3CS is also playing a role in contributing to the international conversation on climate change. In November 2021, Prof. Iain Stewart, the Joint Director of 3CS, chaired a session on 'Building a Climate Resilient Future' at COP26, where he hosted a global showcase of how countries and communities are rising to the challenge of climate change. This was followed by a panel discussion on how these pockets of innovation can become multipliers of change.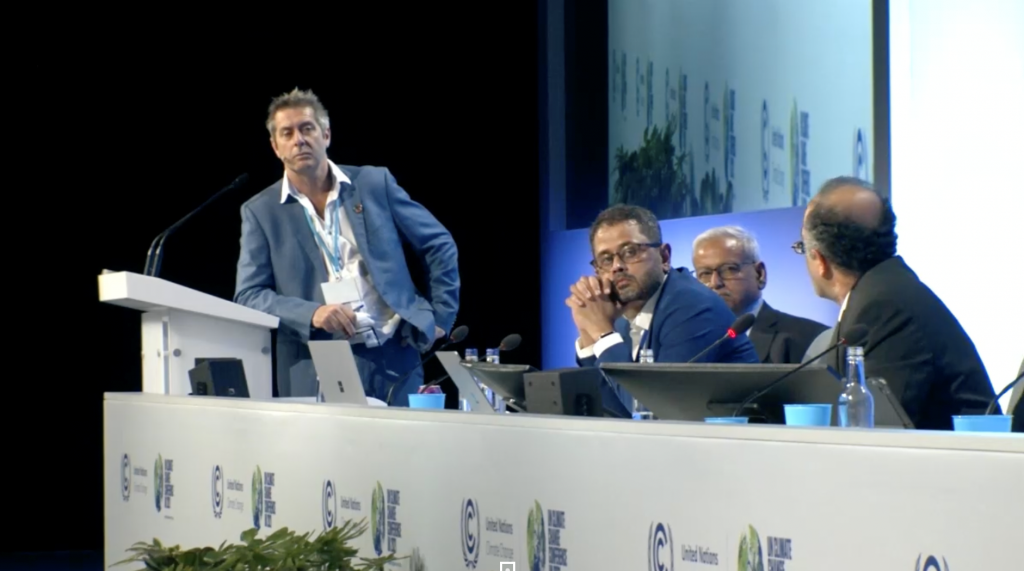 We're particularly happy to be working with other Centres at Ashoka to support student groups. We are collaborating with the Centre for Social and Behaviour Change (CSBC) and the AU Society for Sustainable Development Goals (AU SDG Soc) to launch the LiveGreen@Ashoka Initiative, aimed at working with students to improve sustainability on campus and creating a cleaner, greener Ashoka. We are working with the Centre for Social Impact and Philanthropy (CSIP) to support the Social Impact Club. Additionally, we also launched four media internships for Ashoka students to work with 3CS to build their communication skills and help shape the conversation on climate change.
We're excited about the work we've already started, and the work yet to come. In the coming years, we hope to make 3CS one of the leading centres in India for work on climate change and sustainability.
(Prof. Gautam Menon is Professor of Physics and Biology and the Director of the Centre for Climate Change and Sustainability (3CS) at Ashoka University.)