Global Humanities Initiative: To permanently transform the way we teach, research and think about the Humanities
Ashoka University's participation in the Global Humanities Initiative is a prestigious international institutional collaboration; GHI's primary goal is to permanently transform how we teach, research and think about the Humanities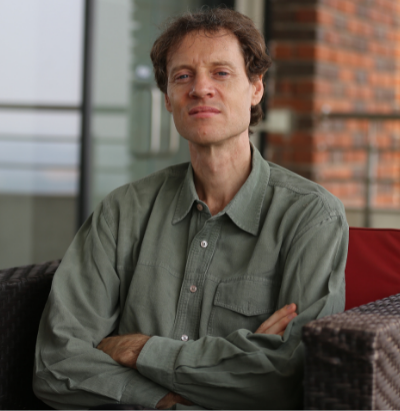 Alex Watson
27 April, 2023 | 4m read
In 2020 Cambridge University, recognizing Ashoka's strength in the Humanities, asked if we would be their South Asian partner in the 'Global Humanities Initiative' (GHI). The GHI is an exciting and ambitious collaboration between Cambridge and seven universities from outside Europe and North America, aiming to reanimate and redirect the study of the Humanities. As they said:
"Over the last decades, outstanding new universities have sprung up around the world and especially in South, Southeast, and East Asia. We cannot afford not to engage with them, and not just because our student bodies include a growing number hailing from these regions. Our scholarship will become parochial if we do not develop a rich set of links with these new universities."
(Handbook of The Global Humanities Initiative, University of Cambridge)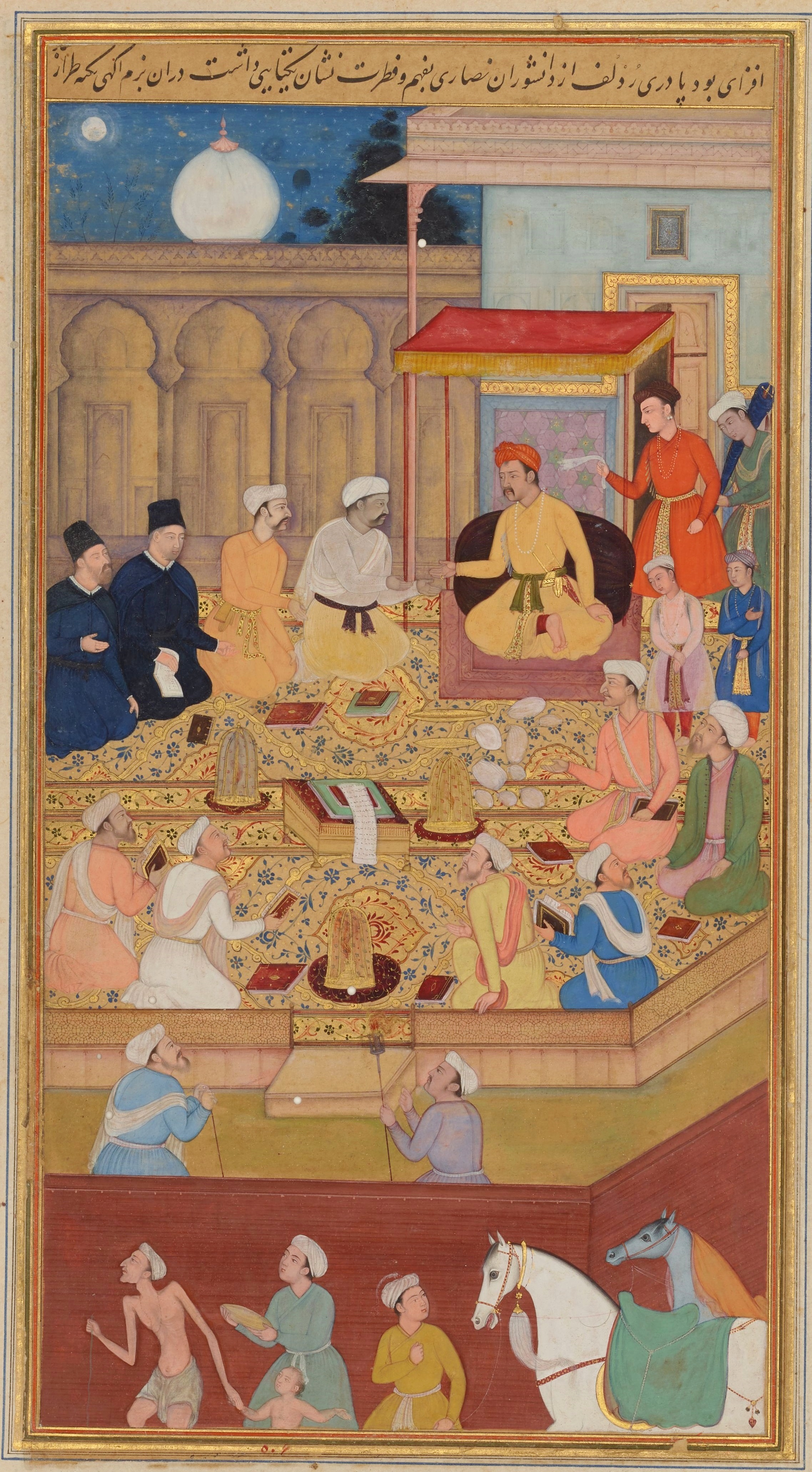 The project was a response to two main factors.
(1) Many Cambridge students felt that Humanities tend to be taught from a narrowly Eurocentric point of view, its canonical works and presuppositions having been insufficiently decolonized: https://www.cam.ac.uk/cammagazine/howtobemodern
(2) The most pressing issues of the day — such as environment, migration, populism, the polarization of society, violent conflict, economic inequality, and the impact of new technologies and new media — require genuinely global perspectives and collaboration between universities located in diverse contexts.
The aim of the project is thus, by focussing on big picture questions from a plurality of global perspectives, to 'reimagine the future by rethinking the past and present'.
The following have been the main activities during the last year.
(1) We conducted monthly symposia with leading thinkers on the themes of the place and future of globalisation, the potentials and pitfalls that confront humanity, and the diverse cultural, historical and intellectual tools that might help forge a more hopeful future.
(2) We are developing a Global Humanities Certificate aimed at Masters Students.
Ashoka will admit a select group of students into the program. They will take:
an online 'Core Course' co-taught by faculty from various partner institutions and lasting for the length of a semester. Their classmates will be the students at Cambridge and the other partner institutions
a 3-week 'Summer Institute', when the Ashoka students will travel to Cambridge, meet all of the students from the other partner institutions, and collaborate with them on capstone projects
The aim is "for students to graduate with a ready-made network of global connections, equipped to act as global leaders in their specialization, and at ease in working in a variety of cultural settings".
(3) A 'faculty mobility programme' has been instituted, which provides funding for Ashoka faculty to spend time in Cambridge, and Cambridge faculty to spend time in Ashoka, in order to develop teaching and research collaborations. The following travel grants have been awarded for this academic year:
Malvika Maheshwari visited Cambridge to work on the politics and administration of aesthetics in postcolonial India and to collaborate with Cambridge faculty on joint teaching projects.
Kranti Saran travelled to Cambridge in the Spring to co-teach a graduate-level seminar on Indian political thought with Prof. Shruti Kapila from Cambridge. Their classes explored political ideas found in Indian epics like the Ramayana and the Mahabharata and brought them into dialogue with contemporary debates. The point is to read the texts as sources of new political ideas that reframe and reshape contemporary debates in political theory.
Martin Crowley and Subha Mukherji travelled from Cambridge to Ashoka to collaborate with Gil Harris and Sumana Roy on a project entitled 'Migrant Ecologies', which investigates the manifold ways in which worlds are unmade and remade as a result of displacement.
Website: https://globalhumanities.org
Twitter: https://twitter.com/Glob_Humanities
---
Edited by Dr Yukti Arora