How we think: from the brain to behaviour | Beyond the classroom seriespsy
Find out from biologist and psychologist, Prof. Bittu Kaveri Rajaraman, who will explore the workings of the brain by looking at behaviours and corresponding neural structures in small animals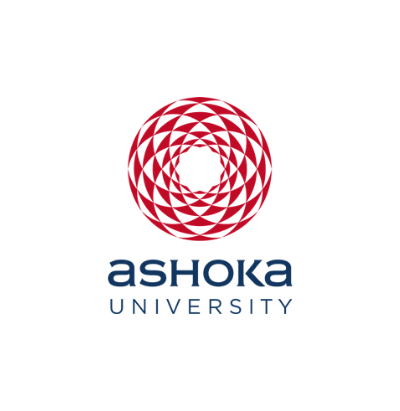 Office of PR & Communications
11 April, 2020 | 5 min read
To enable knowledge to go the distance in this time of social distancing, Ashoka University is opening its doors to the world with a series of live and interactive virtual seminars. Called 'Beyond the Classroom', the series will be taught by our stellar humanities and science faculty, and explore a universe of interesting ideas spanning a range of subjects such as Philosophy, Biology, Literature, History, and Physics among others.
The seminars will be live every Wednesday and Saturday, from 8:30 to 9:30 pm IST, and each seminar will explore a new topic from an introductory perspective. Participants can listen to the seminars live as well as interact with the faculty members online, for free. This Saturday on April 11, 2020, Prof. Bittu Kaveri Rajaraman will address the question 'How we think: from the brain to behaviour'.
Join Ashoka University's family of learners to explore timeless questions and enrich your mind with ideas for life.
About Seminar: 'How we think: from the brain to behaviour'Everything we think, feel and do is generated by that mysterious bulge in our head called the brain. Yet neuroscience, the study of our intricate nervous system, feels off-limits to most people. Join Bittu to explore how humans think about problems through the brain and behaviour patterns of a range of animals, from looking at communication in insects to economic and mathematical decisions made by fish and dogs!
You will also have the opportunity to participate in a citizen science project on your local neighborhood dog, with other students working from home during COVID-19.
Speaker:
Prof. Bittu Kaveri Rajaraman is an Associate Professor of Biology and Psychology at Ashoka University. He received his Ph.D. from Harvard University in neuroscience. Prior to joining Ashoka, he was a DST-INSPIRE faculty at the Central University of Hyderabad. He has also been a DST-Dr. D. S. Kothari postdoctoral fellow at the Center for Ecological Sciences, Indian Institute of Science, where he studied the evolution of neural and behavioural systems of communication among Orthopteran insects in response to ecological constraints.
Please submit any questions to btc@ashoka.edu.in.
Time: 8:30-9:30 pm | Date: April 11, 2020 | Day: Saturday
Check YouTube for live streaming options!