Interdisciplinary Sciences at Ashoka University – Webinar | Register Now!
Join us on Friday, September 18, 2020 from 5:00 - 6:00 PM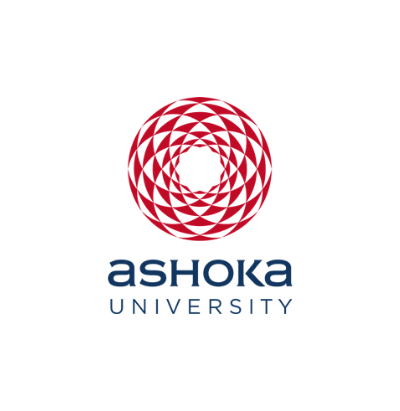 Office of PR & Communications
15 September, 2020 | 1 min read
What is unique about Ashoka's Science Programmes?
Research-based pedagogy with opportunities to assist faculty in their research work
Taught by eminent global faculty from Harvard, Cambridge, Yale, Stanford, NUS and other world-class institutions
Interdisciplinary approach to learning sciences with a focus on critical thinking
State-of-the-art labs and infrastructure
Collaborations with over 15 foreign universities allowing students to study a summer or semester abroad
Internship opportunities at top organizations for a holistic hands-on learning experience
To know more about the Science Programme at Ashoka, join our webinar on Friday, Sep 18, 2020 at 5 PM.

Speaker:-
Prof. L S Shashidhara
Dean of Research and Professor of Biology,
Ashoka University
University of Cambridge