Inviting applications for YSP Winter and Urban Lab! Apply now!
Open to high school students (Grades IX - XII). Application deadline - 17 Nov 2020.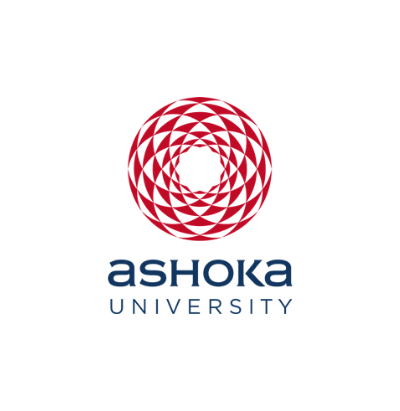 Office of PR & Communications
28 October, 2020 | 3 min read
YSP Winter is a unique online 5-days pre-college programme for students from grades IX – XII where they will be introduced to the liberal arts and sciences pedagogy by some of Ashoka's star faculty.

This year, we have introduced another special programme called Urban Lab which is a 2-weekend programme on social impact and change. 
Contact us:-YSP Winter
https://ashoka.edu.in/ysp
+91 7496967701, +91 130 2300 263
youngscholars@ashoka.edu.inYSP winter + Urban Lab
https://ashoka.edu.in/ulab
+91 74969 67702, +91 130 2300 265
urbanlab@ashoka.edu.in