Life After the Fellowship: Natasha Zarine
A glimpse into the life of Natasha Zarine, Young India Fellow, traces her journey from the fellowship to becoming a celebrated social entrepreneur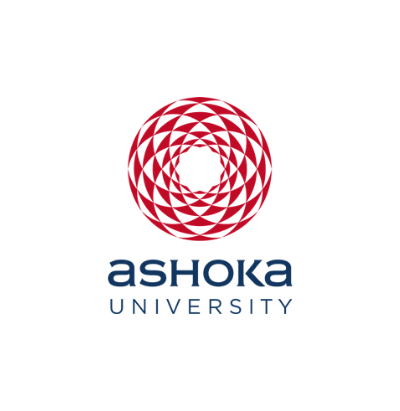 Office of PR & Communications
26 September, 2020 | 7 Mins read
Natasha's journey from childhood to her time at the Young India Fellowship to being the founder of EcoSattva is indeed a fascinating one! Growing up around farms in the town of Dahanu, Maharashtra was where her interest in the environment, as well as gender dynamics, sparked. Around her, people didn't assume conventional job profiles. Her interests led her to pursue her under-graduation in psychology followed by law from Mumbai University. This was where she saw a space to channelise her interests on a professional level. However, she felt a certain lack in the kind of academics she was oriented with. The Young India Fellowship was for her was a final attempt to actualise on academic rigour and to translate it into real-world impact. She recalls her time at the Fellowship as "a gift from the universe."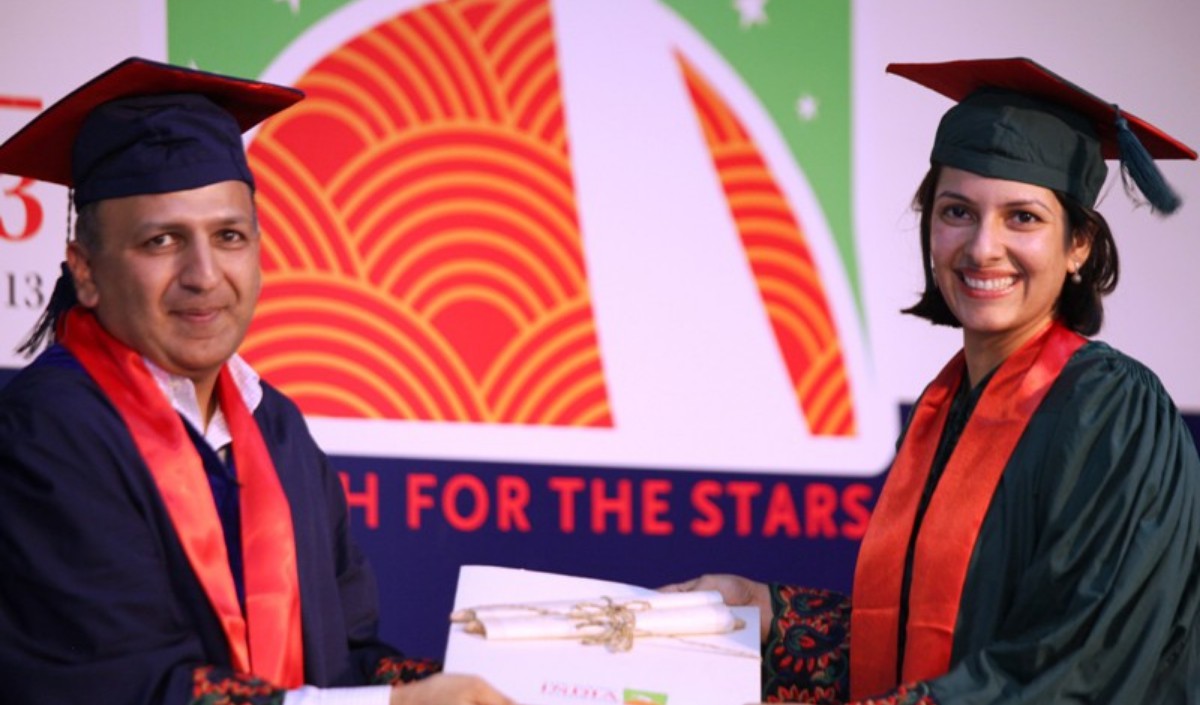 This year brought a transformation in her like no other. Her interests in cognitive psychology found a place in courses like group dynamics. This process of learning, and moreover unlearning brought immeasurable impact to her. It rediscovered her love for learning.YIF ignited a passion for providing solutions for real-world problems. With this, she co-founded EcoSattva Environmental solutions aimed at providing ecological sewage treatment with eco-scaping, based on the principle of waste management. This was where her learnings from the Fellowship brought a confluence between conserving the environment and creating sustainable design. The journey of her organisation is of many milestones. On working with McKinsey, her initiative with sustainability drew global recognition. A major reason behind the workings of the organisation was to strengthen government machinery and development. Her passion for ecology and the environment took flight in projects with the German government development organisations. With this, she was invited to meet the German Chancellor, Angela Merkel to recognise her achievements in the development sector. Currently, she works with Pavneet Kaur, another admirable Young India Fellow to increase green cover in Aurangabad, through planting and nurturing 100 forests.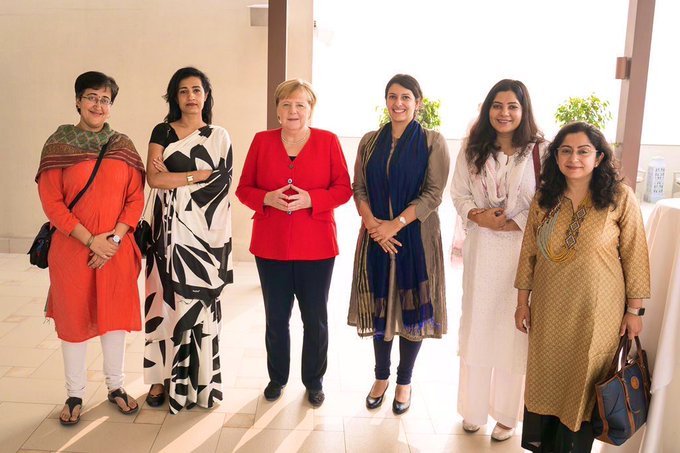 Her journey is limitless. One where she holds dear the leadership skills the fellowship built in her. Not only are these skills within her, but they translate into her work and success. In Natasha, we can see the flag bearer of adaptive leadership.
—————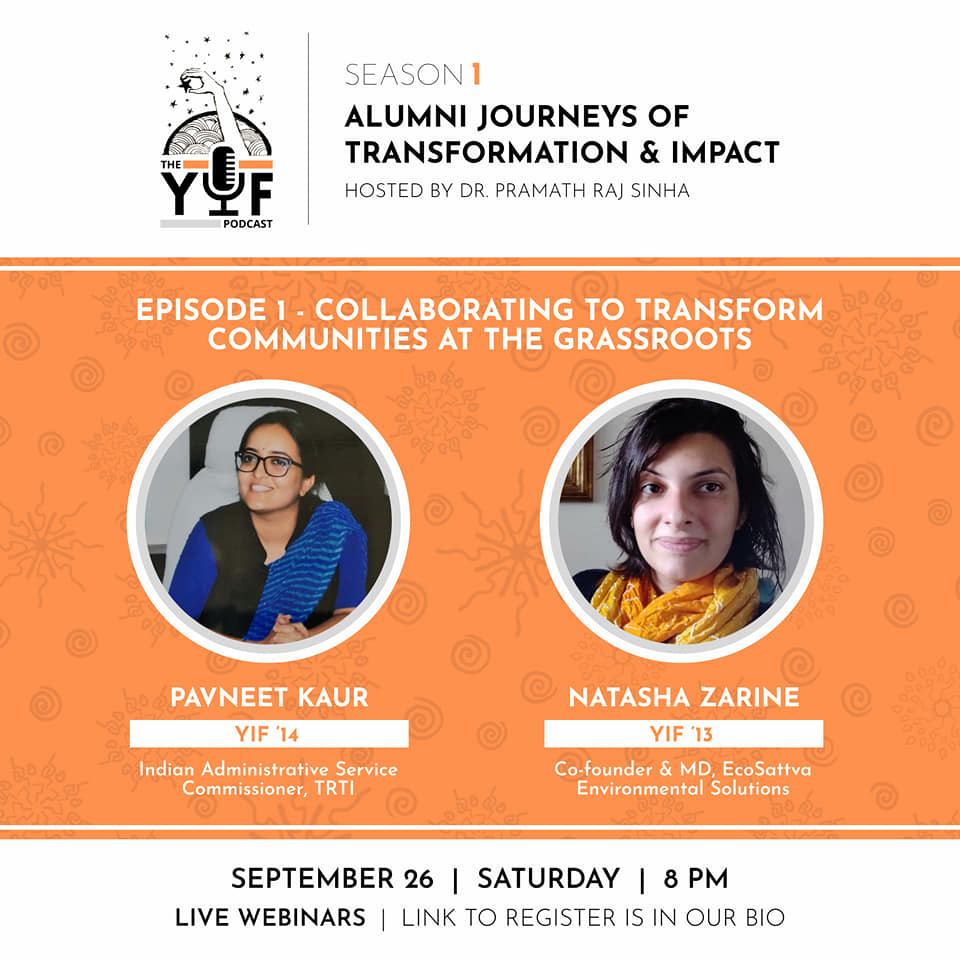 Come Join Natasha Zarine in the first episode of YIF Podcasts
—————
The YIF Podcast – Season 1
For Season 1, each episode in the seven part series will have a few alumni each in conversation with Dr. Pramath Raj Sinha (@pramathraj ), Founding Dean, YIF; Founder and Trustee, Ashoka University. The diverse Alumni lineup includes civil servants, social entrepreneurs, young corporate leaders, writers, filmmakers, and more, each with a transformative story to share with our community and beyond.