Manu Awasthi goes Beyond the Classroom!
Ashoka University's faculty explore a universe of ideas in this live and interactive virtual seminar series.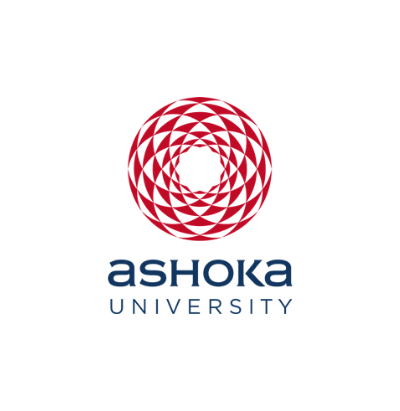 Office of PR & Communications
18 February, 2021 | 5 Mins read
'Computer Systems : The Workhorses of the Digital Era'
Modern day life is fueled by computers, which are all around us – in smartphones, laptops, even our cars. There is still a larger army of servers that are deployed by Googles and Facebooks of the world to power the everyday services that we have come to rely on – for finding information, communicating with the world among myriad other things. This talk will provide an overview of the evolution of modern computer systems, go behind the scenes of how they work and are used to power Internet based services. We will briefly also touch upon the metrics that are important for design of these machines, especially in the era of climate change.
Join us at 7:30pm on Saturday, February 20th
All seminars of Beyond the Classroom are free and open to all.
About Manu Awasthi: Manu Awasthi is an Associate Professor of Computer Science at Ashoka University. Prior to academia, he spent approximately 5 years in industrial research labs. His research interests are in the design of high performance and energy efficient computer systems, and use of computing for common good.
About Ashoka BTC: 'Beyond the Classroom' (BTC) is Ashoka University's attempt to bring to a wide audience, in an accessible format, leading-edge ideas cutting across the intellectual and research interests of our diverse, renowned faculty body. Semester 1 of BTC saw 12 fascinating seminars in subjects spanning from Philosophy to History and English to Biology.