Masala Shakespeare | Beyond the Classroom Series
Join Prof. Jonathan Gil Harris on Saturday, April 18, 8:30 pm to build connections between Bollywood and Shakespeare's work.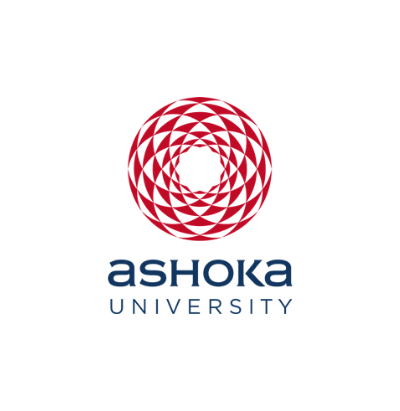 Office of PR & Communications
18 April, 2020 | 5 Mins read
To enable knowledge to go the distance in this time of social distancing, Ashoka University is opening its doors to the world with a series of live and interactive virtual seminars. Called 'Beyond the Classroom', the series will be taught by our stellar humanities and science faculty, and explore a universe of interesting ideas spanning a range of subjects such as Philosophy, Biology, Literature, History, and Physics among others. The seminars will be live every Wednesday and Saturday, from 8:30 to 9:30 pm IST, and each seminar will explore a new topic from an introductory perspective. Participants can listen to the seminars live as well as interact with the faculty members online, for free and open to everyone.
On this Saturday, April 18, at 8:30 pm Gil will bring these two seemingly different worlds, Bollywood and Shakespeare together. Generally, most educated Indians regard Shakespeare as the pinnacle of literary achievement; commercial Hindi cinema, by contrast, is seen as populist and escapist. Yet, as we will see, they both have a common interest in the politics of mixture and impurity. In this session, by looking in particular at some recent Hindi film reimaginings of Shakespeare, and by attending to their shared genealogy through the commercial Parsi theatre of the 19th century we will learn to recognize the masala in Shakespeare and the Shakespeare in masala.
Speaker Bio:
Jonathan Gil Harris, Professor of English and Founding Dean of Academic Affairs at Ashoka University was educated in New Zealand and the UK before migrating to the US in 1990. A resident of India since 2011, he is the author of ten books, many of them on Shakespeare, including the recent Masala Shakespeare: How A Firangi Writer Became Indian (Aleph, 2018). He is also the author of the best-selling The First Firangis (Aleph, 2015).
Please submit any questions to: btc@ashoka.edu.in
Time: 8:30-9:30 pm | Date: April 18, 2020 | Day: Saturday
Check YouTube for live streaming options.