Master of Arts in English at Ashoka University
Ashoka University's English department launches the Master of Arts (MA) in English.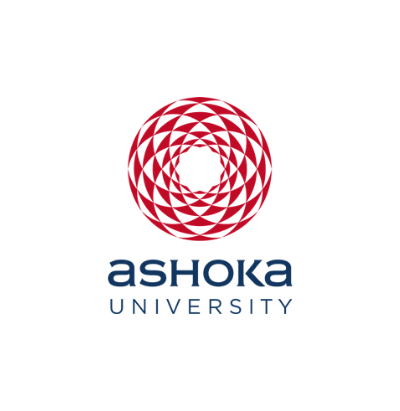 Office of PR & Communications
1 November, 2019 | 5 Mins read
The new MA in English programme will train students to read literature and culture in the context of an interdisciplinary liberal arts curriculum, under the guidance of internationally acclaimed faculty who are innovative teachers as well as prolifically published scholars. The programme aims to occupy an important space in the current landscape of higher education in India. It will provide a unique intellectual experience for students while carving out a much-needed path to higher studies both abroad and within India.
The MA in English is committed to thinking across boundaries of genre, culture and chronology. Our coursework allows for exposure to a wide array of texts, theories and disciplinary formations from around the world. MA students will also have the opportunity to pursue courses in other departments at Ashoka thus bringing new lenses to bear on literary studies. Above all, students will pursue their study of literature in relation to the larger world they live in and ask pertinent questions of it.
For more information about the course structure and other academic information, please visit the MA in English page.
Admission to Ashoka University is based entirely on merit. For further information about the application process, important dates and financial aid, please visit the MA in English Admissions page.