Meet the undergraduate admissions team to clarify your doubts this Thursday, 17 June 2021 at 6:15 PM.
Final Round UG Application Deadline - 23 June 2021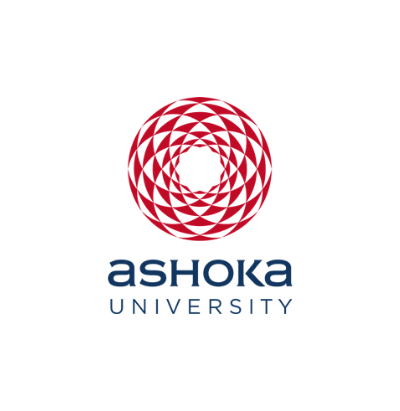 Office of PR & Communications
16 June, 2021 | 1m read
With Round 4 deadline approaching (23 June 2021), we would like to help you with your Ashoka undergraduate application.
Join us for an interaction with the admissions team on Thursday, 17th June at 6:15 PM to clarify all your doubts regarding the application form, timelines, Ashoka Aptitude Assessment, interview and any other queries related to the admissions process.
We would encourage students to apply in Round 4 without XII Board marks to secure their college admission without their board exams. The last date to submit your application is 23rd June 2021.