My Story – A conversation with George Abraham
The journey of a social entrepreneur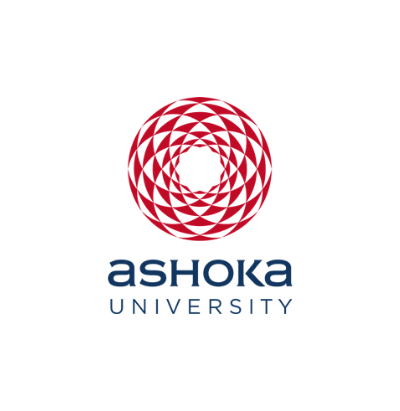 Office of PR & Communications
28 February, 2018 | 3 min read
Ashoka University's Office of Learning Support and Centre for Entrepreneurship jointly organized a talk by Mr. George Abraham, the Founding Chairman of the World Blind Cricket Council and Founder of Project Eyeway on 22nd February, 2018. Project Eyeway is a single stop knowledge resource on 'Life with Blindness.' It combines information about blindness and information about organizations working with the blind onto a single platform. He was invited to share, with the students, the story of his journey of being a social entrepreneur. Mr. Sankar Krishnan, Pro Vice Chancellor at Ashoka University was also present at the event.
Mr. George Abraham, who lost his vision when he was 10 months old, shared inspiring details of his struggles and achievements. He spoke of how he educated himself in a non-inclusive environment and how his determination to get access to reading material, study the subjects of his choice and write exams, would later lead him to empower visually impaired people around the world. He outlined his journey of assembling a blind cricket team, encouraging community participation and setting up the World Blind Cricket Council. ​He​ ​has also conceived and produced the 13 part TV serial – "Nazar Ya Nazariya."
Mr. Abraham interacted and shared his new venture ideas with budding entrepreneurial minds of Ashoka University. The students also had a chance to learn different ways businesses could promote and create inclusive surroundings.