Need-based Financial Aid at Ashoka University | Friday, 16 October 2020 | 5:00 – 6:00 PM
No student has ever been denied admission due to any financial constraints. Join the webinar to know more.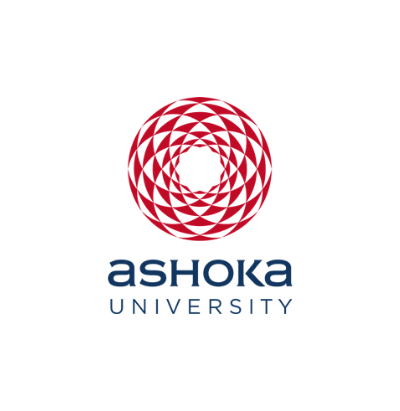 Office of PR & Communications
13 October, 2020 | 1 min read
Ashoka University offers need-based financial aid (scholarship) to all deserving students in the form of fee waivers. While admission is based on the merit of the student, financial aid is given completely based on the affordability of the student's family. Students can get aid between 25% on tuition to over 100% waiver on tuition and living expenses. Almost 50% of students on campus are on some form of financial aid. The university offered more than 200 full scholarships to the incoming batches of undergraduate students in 2019 and 2020. So far, no student has ever been denied admission to Ashoka due to financial constraints. 
Speaker:-
Rina VetrivelSenior Manager, Financial AidAshoka University