Need-based Financial Aid at Ashoka University
Join us for a webinar on Friday, May 15 at 5 PM. Register now!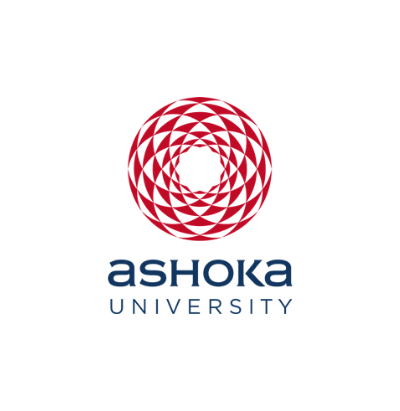 Office of PR & Communications
12 May, 2020 | 0.5 min read
Ashoka University offers need-based financial aid to all deserving students in the form of fee waivers. While admission is based on the merit of the student, financial aid is given completely based on the affordability of the student's family. Students can get aid between 25% on tuition to over 100% waiver on tuition and living expenses.
Approximately 50% of students on campus are on some form of financial aid. The university offered 120 full scholarships to the incoming batch of undergraduate students in 2019. So far, no student has ever been denied admission to Ashoka due to financial constraints. Join us on Friday, May 15 at 5 PM to learn more about the Financial aid process at Ashoka University.
Register now
ᐧ