On the Rhode
Our Rhodes Scholar Sonali Chowdhry writes about her experience at YIF and what motivated her to apply for the scholarship.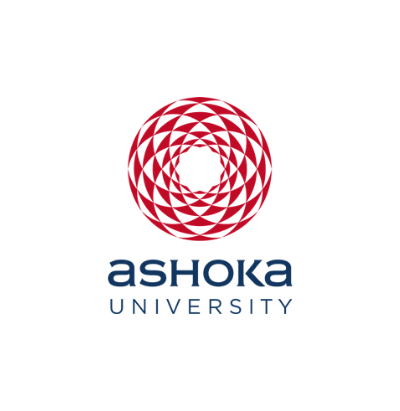 Office of PR & Communications
1 July, 2015 | 6 min read
One fascinating aspect of The Young India Fellowship (YIF) is its heterogeneous and ever evolving character. I see the Fellowship taking on unique roles for each one of my peers, including myself. I am amazed by its capacity to be moulded by the Fellows themselves, even as it moulds us into caring and informed individuals. I began YIF with an objective to expand my knowledge of the world we inhabit; an academic endeavour to study a wide range of subjects encompassing art history, group dynamics and sociological reasoning. In the process, I have become a part of many thrilling firsts – from midnight screenings of Satyajit Ray, Sunday morning trips to the National Gallery of Modern Art, my first dandiya dance and to first encounters with profit and loss statements. It is this exciting and rather adventurous element of the Fellowship that I thrive on each day. It has gently nudged me into becoming an explorer of not just scholarly work but also of cinema, art and sports.
Furthermore, I have had the opportunity to interact with experienced faculty such as Dr. Rudrangshu Mukherjee and an incredibly diverse pool of motivated peers with whom I hone my critical thinking, inter-personal and time-management skills. We are also encouraged to engage in a 9 month long team project of our interest and this Experiential Learning Module (ELM) forms an integral component of the Fellowship. My ELM is focussed on researching the spatial determinants of economic development in India where we examine the employment effects of rural road construction. My work for this project and my desire to pursue higher studies in modern economic thinking (an aspiration since college days at Miranda House, Delhi University) inspired me to apply for the Rhodes Scholarship.
Established in 1903 by the will of Cecil Rhodes, the Rhodes Scholarship is an institution in itself and continues to nurture young scholars who have demonstrated intellect, moral integrity and a commitment to public service, by imparting them with quality graduate education at the University of Oxford.
After a rigorous three stage application process – I was chosen by the Rhodes Trust as one of the five students selected every year from India. At Oxford, I intend to read for an MPhil in Economics which is a two year programme that provides intense training in core subject areas such as macroeconomics, econometrics and international trade. The opportunity to learn at a prestigious, historic institution like Oxford is tremendously exciting for me and I am eager to be a member of its pulsating, dynamic environment – one that has connected students from across 140 countries and has established more than 70 departments, 400 clubs, university museums and the world-renowned Bodleian libraries.
As I prepare for the next stage, I reflect on the many ways in which YIF has been and continues to be transformative for me and I hope to infuse the spirit of vitality and curiosity that the Fellowship embodies, in all my future endeavours.