OPEN HOUSE | Undergraduate Programme & Admissions | Register now!
Join us on Sunday, 3 January 2021 | 11:00 AM - 12:30 PM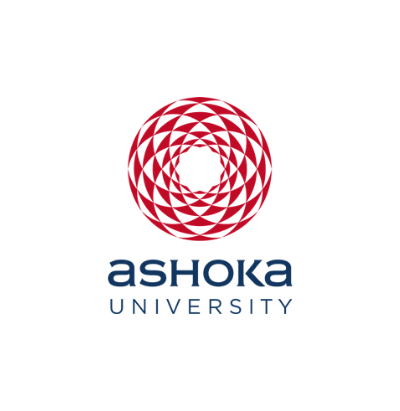 Office of PR & Communications
31 December, 2020 | 1 min read
Ashoka University invites high school students and parents for an online Open House with Ali Imran, Vice President – External Communications on the Undergraduate Programme and Admissions at Ashoka University.

In this open house, we will cover the various aspects of the UG Programme at Ashoka including the courses, faculty, student life, admissions and financial aid. Parents and students are also invited to ask any questions related to the programme and clarify their doubts.

Round 2 applications for the undergraduate programme will close on 11th January 2021. 

Speaker:-
Ali Imran
Vice President – External Engagement
Ashoka Universit