Pandemic and Power: The Global Order after COVID 19 | Beyond the Classroom Series
Don't miss Pratap Bhanu Mehta's talk on the post-COVID world order!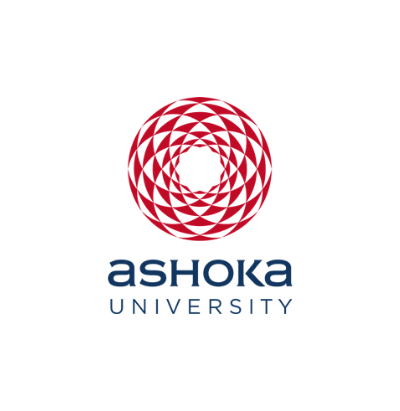 Office of PR & Communications
13 May, 2020 | 2 min read
Grand Finale of Semester 1 at Beyond the Classroom
In the final seminar of semester 1, Prof. Mehta will discuss how the Corona crisis has exposed some of the major fault lines in the international order. This talk will initiate a discussion on the short to medium-term drivers of international politics and whether the world is fated for more conflict, or a new order that will emerge from the embers of the current crisis.
To hear Pratap Bhanu Mehta make sense of new power dynamics, attend his seminar, "Pandemic and Power: the global order after COVID 19" on May 13 at 8:30 pm.
Speaker Bio:
Pratap Bhanu Mehta is a Professor of Political Science and former Vice-Chancellor, Ashoka University. He was previously President of the Centre for Policy Research. He has also taught at Harvard, JNU, and the Global Faculty Program at NYU Law School. An eminent public intellectual, he has published widely on political theory and international affairs. His most recent publications include The Oxford Handbook to the Indian Constitution (co-edited with Madhav Khosla and Sujit Choudhary); and Non-Alignment 2.0 (with Srinath Raghavan, Sunil Khilnani, et al). He received the 2010 Malcom S. Adishehshiah Award and the 2011 Infosys Prize for Social Sciences – Political Science.

Please submit any questions to btc@ashoka.edu.in
Time: 8:30-9:30 pm | Date: May 13, 2020 | Day: Wednesday
Check YouTube for live streaming options.