Pathway to graduate admissions at Clark University for Ashoka students
The Office of Global Education & Strategic Partnerships (GESP) at Ashoka University signed its first articulation agreement with Clark University, USA that opens opportunities for Ashoka students to apply for graduate programs at Clark University with certain benefits, such as a streamlined admission process as well as financial advantages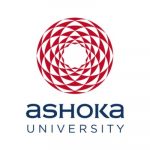 GESP
10 April, 2023 | 4m read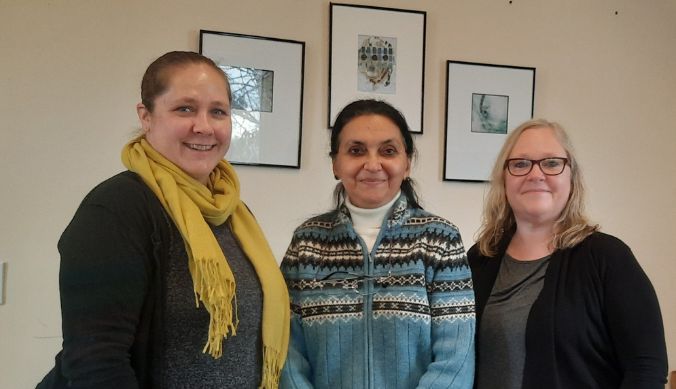 Ashoka University signed its first articulation agreement with Clark University, Worcester, Massachusetts, USA. An articulation agreement creates a pathway for students from a university to apply and study at another university with certain agreed-upon advantages that supports the application and admission of students from the sending university. 
The Office of Global Education & Strategic Partnerships (GESP) at Ashoka University has negotiated and signed an agreement that gives specific benefits to Ashoka students as they apply to postgraduate programs at Clark University. In the past, Ashoka students have applied and been admitted to Clark and hence the faculty and teams at Clark know the calibre of students from Ashoka well. They are looking forward to engaging and welcoming more Ashoka students to their campus.
"I am really excited to have signed this agreement as it creates a pathway for Ashoka students to apply to graduate programs at Clark University and receive important benefits making the opportunity to study at the master's level more accessible," said Vanita Shastri, Dean of Global Education & Strategic Partnerships (GESP) at Ashoka University.
Sebastián Royo, Provost and Vice President of Academic Affairs at Clark University said, "We are enormously excited about the partnership with Ashoka University. Our universities share a common mission and educational culture. We know Ashoka's students will come very well-prepared and we look forward to welcoming them to our campus in Worcester. We also look forward to opportunities to continue advancing the partnership to benefit our faculty, students and staff."
The immediate short-term outcome is specifically allowing Ashoka graduates to apply to Clark and receive key advantages that teams at both universities have mutually agreed upon as part of the document signed by them. This includes a streamlined admission process and access to financial advantages.
Student applicants to Clark Graduate programs from Ashoka will receive a waiver on application fees which will work via a fee code waiver when they start their application process. In addition, applicants from Ashoka University will also have the GMAT or GRE requirement waived on a CGPA of 3.0 in most cases. When a student with a recommendation from Ashoka applies to a graduate program at Clarke they will get a quick review and decision.
If applicants from Ashoka meet the admission requirements for programs within the School of Management (SOM), School of Professional Studies (SPS), and International Development, Community, and Environment (IDCE) they will be awarded a tuition discount, ranging from 20% to 50% on tuition. Increased scholarship amounts may also be available based on the individual application, school and graduate programs.
Apart from these graduate schools, Clark University has good programs in Masters in Communications, Masters in English, Masters in Sports and Esports Administration and Media Studies that could be of interest to Ashoka students. The Becker School of Design & Technology at Clark is currently ranked number 3 in game design and #9 in the master of fine arts. The program enables students to participate in a leading-edge curriculum that focuses on interactive media design. This program is STEM certified in the US that offers longer visa stay options for students graduating from the program.
Clark University located in Worcester, Massachusetts is a good option for students looking for an affordable and academically outstanding university that prepares students for a successful career launch. It has been on the annual list of Best Value Colleges in the top 20 Schools for Making a Social Impact. For more information visit: https://www.clarku.edu/graduate-education/graduate-programs/.