PhilCon 2019
PhilCon, the second edition of Ashoka University's Philosophy Conference and India's only undergraduate philosophy conference was held in March 2019.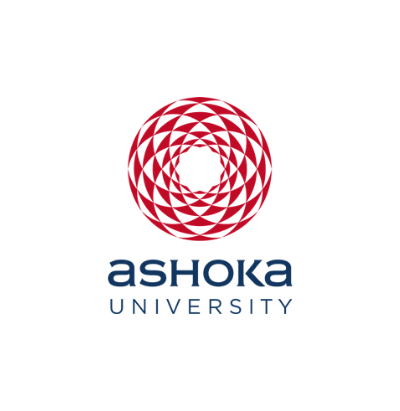 Office of PR & Communications
24 March, 2019 | 1 min read
PhilCon 2019 provided undergraduate students with a platform to present their work to peers and esteemed scholars.

This year, our themes, speakers, mediums and structure all aimed to push the boundaries of how inclusive, diverse, and innovative an academic conference can be and to reimagine traditional philosophical engagement. The Keynote Speaker was Professor Bryan Van Norden from Yale-NUS Singapore, gave an engaging talk on Teaching Chinese Philosophy. Some of the other topics covered at this year's conference included critical legal studies, Islamic philosophy, environmental ethics and the philosophy of disability. Over 30 paper submissions were received from undergraduates studying philosophy from all across the world to get an opportunity to present their work at the conference. The conference brought in students, academics, and philosophy enthusiasts from across disciplines.