PhilSoc Existential Short Story Competition
Things may seem a bit crazy or irrational right now. Perhaps you've even found a new sense of meaning. The Ashoka Philosophy Society is organizing an Existential Short Story Competition to help you make the most of your whirlwind of thoughts during these Uncertain Times™.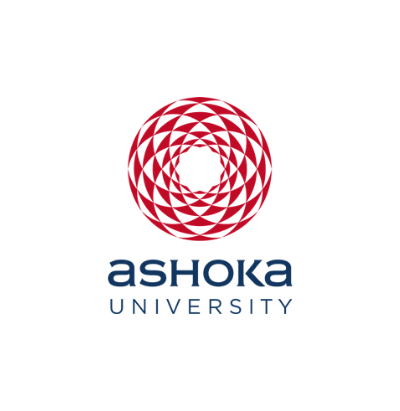 Office of PR & Communications
20 May, 2020 | 1 min read
Maybe there's a story you've never really gotten around to writing, or you're thinking of trying your hand at something new. Whatever your writing background: don't worry! Your entries are anonymously evaluated, so this is a great opportunity for writers of all backgrounds. Here's your chance to explore your ideas of the human experience freely without any pressure!
THEME: There is no specific theme. Existential stories can be about anything; the broader approach is what renders it "existential". Here you can find an idea of this approach and some common themes. Write about ethical issues, pop culture, the current pandemic, or anything at all. Feel free to interact with other disciplines; philosophy is more accessible than you think.
FORMAT: Submit a single text document containing only your story and its title. The word limit is max 3000 words. There is no lower limit. Within this range, your story can be as long or short as you like; find out what works best for your idea. Do not include your name anywhere in your work, whether in the content or the file name. Your work must be original. Do not submit work you have previously published anywhere else. Any entry that violates these rules will be disqualified.
PRIZE: The winner's short story will be featured in the first edition of our upcoming journal in Philosophy. Moreover, the PhilSoc will donate Rs. 750 to a charity or NGO of the winner's choice. (If no charity is specified, this will go to Project Safar)
LAST DATE FOR ENTRIES: 20 July, 2020 (EOD)
SUBMIT YOUR WORK HERE: https://forms.gle/Fcpv7YHdt3zcj3FW7