"Power is your ability and capacity to act in a certain situation"
Dr. Shashi Tharoor is a renowned Indian politician, writer, former international diplomat, and a senior Congress leader from Kerala. Dr. Tharoor has been serving as Member of Parliament, Lok Sabha from Thiruvananthapuram, Kerala since 2009. He also worked as Under-Secretary-General of the United Nations.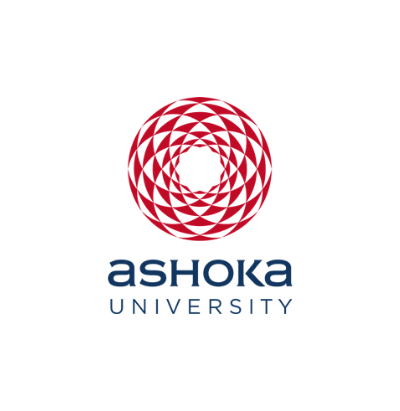 Office of PR & Communications
13 July, 2020 | 5 Mins read
On November 12, 2020, he was in conversation with Professor Piyush Tiwari and Priyank
Narayan for our Governance Entrepreneurship Masterclass at the Infoedge Centre for
Entrepreneurship and shared his experiences and thoughts about starting up and working with
the government.

"Some years ago, I suggested to the Congress leadership that we need to tap into the talent of
young professionals in our country and ask them to engage with politics as well." He continued, "I knew first-hand from growing up in a middle-class professional household that I would often see my father and his friends working hard, paying their taxes, coming home and in the evening over a cup of tea complaining about the politicians and I often wondered why such qualified and able people could not do more," he shared while talking about his own entrepreneurial stint in INC and how he actualized the All India Professional Congress, a platform created to bridge the gap between the professional class and political class.

He said that he witnessed young professionals stepping up to the need and going beyond the
call of duty to face the challenge, especially during the outbreak of COVID-19 "This is where my All India Professional Congress became helpful because the head of one of our chapters was a professional pilot", he mentioned. So, with his help, his constituency became one of the first places in India to receive COVID testing kits manufactured by a startup in Pune. He emphasized that the ability to startup and entrepreneurial skills are required to thrive and lead in our everyday life regardless of your field and profession.

On being asked by one of the students about the issue of fake news on social media, he
iterated, "The best thing is to use the good information to drive out the bad and that means to
actually educate people better on how to do things like fact-checking. If it were up to me, I would introduce a course in every high school to educate students on how to use social media
effectively, how to avoid being taken for a ride by fake news, and how to have half a dozen
reliable fact-checking sites."