Predicament of Returning Mothers: Research Report
The report launch was attended by VPs and HR heads of several corporate houses.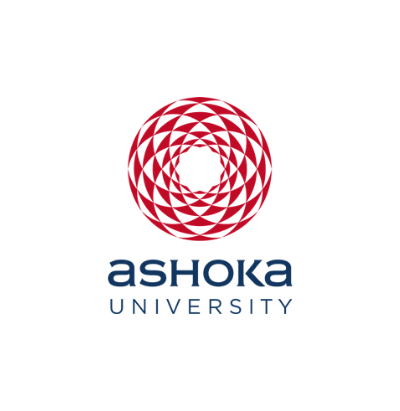 Office of PR & Communications
25 April, 2018 | 7 min read
May 2018: Ashoka University's Genpact Centre for Women's Leadership (GCWL) released a first-of-its-kind research report on lived experiences of maternity and its impact on the careers of women titled 'Predicament of Returning Mothers' on April 25, 2018.
Women are expected to play the role of a home-maker, mother and employee to perfection, all at once. Without cooperation from family and colleagues, the resulting amalgamation of pressure, guilt, responsibility, and fear break even the resolute to move forward with their careers. With the objective of enabling women to retain their careers post-maternity, insights from this research will be used for programmatic interventions to support and empower pregnant women and returning mothers at the workplace.
The study focused on women from the private sector, social and development sector, and media and communications who were divided into three different cohorts: Currently pregnant women not planning to return/uncertain, women who have dropped out completely post their pregnancy, and women who have returned to their work post their maternity leave but are facing challenges. The public sector was deliberately kept out the sample with the assumption that there would be ample initiatives and policy measures among public sector companies. Samples in the study were between the ages 25-35 years, a mix of mothers with one or more than one child, a mix of nuclear and joint families, a mix of higher management, and middle and lower management.
The research revealed that for most women, prior to their pregnancy, hurdles were limited and work was an integral part of her life. Women expressed their willingness to continue to work post-marriage, however, preferences such as location of the job, timings, work industry, etc. started to set in post marriage which otherwise were not vividly seen. The study also assessed initiatives taken both by the Government and corporates at several levels, from mentorship to maternity management programmes, to provide support to returning mothers to ease their transition and boost their career aspirations.

The analysis of the research findings revealed several challenges faced by pregnant women and returning mothers. Through this study GCWL recommends Six Action Areas that be addressed in the Training Programme to ensure their smooth transition back into work life: Guilt Management, Negotiation Skills, Career Planning, Re-skilling, Awareness and Information, and Management (time, home and child).
The report launch was attended by VPs and HR heads of several corporate houses. To name a few, Lavanya Shrinagesh, VP, Diversity and CSR, Genpact, Sarita Motwani, Assistant Manager – HR, TCS, Preeti Kalra, HR Business Partner, Bill and Melinda Gates Foundation, and Monica Dhar, General Manager, Reliance Industries were present at the event.