Prof. LS Shashidhara elected as EMBO Associate Member
He is the only scientist from India in the 2018 list and the third scientist from India ever to be elected for membership of EMBO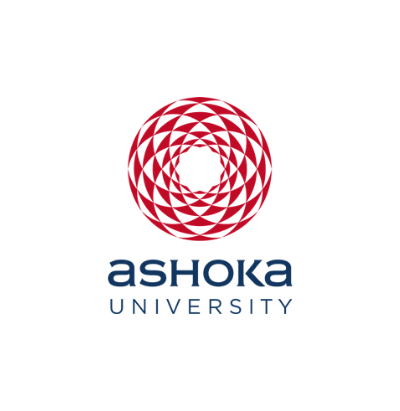 Office of PR & Communications
14 May, 2018 | 4 min read
May 14, 2018: LS Shashidhara, Distinguished Visiting Professor of Biology at Ashoka University, has been selected as one of the 62 outstanding life scientists elected to be a member of the European Molecular Biology Organization (EMBO). The newly elected members join a group of more than 1800 of the best researchers in Europe and around the world.
"EMBO Members are leading scientists working across all of the life sciences. They also strengthen the research community in Europe and beyond through their international collaborations and connections," says EMBO Director Maria Leptin.
The members are actively involved in the execution of the organization's initiatives by serving on EMBO Council, Committees and Editorial Boards, by evaluating applications for EMBO funding, by mentoring young scientists and by providing suggestions and feedback on activities.
EMBO Associate Members are eminent scientists residing in countries other than the EMBC Member States, or reside in EMBC Associate Member States, and have made outstanding contributions to the life sciences.
Prof. Shashidhara earned his B.Sc. and M.Sc. from the University of Agricultural Sciences, Dharwad, India and went on to obtain his Ph.D. from the University of Cambridge, UK. He is Professor and Chair of Biology at IISER Pune. Click here to know more about Prof. Shashidhara's LSS Lab at IISER.
The Ashoka community congratulates Prof. Shashidhara on his election for EMBO's membership.