Professor Rahul Mukherjee, Distinguished Statistician and National Science Chair (Designate), joins Advisory Group, Statistics and Data Sciences, Ashoka University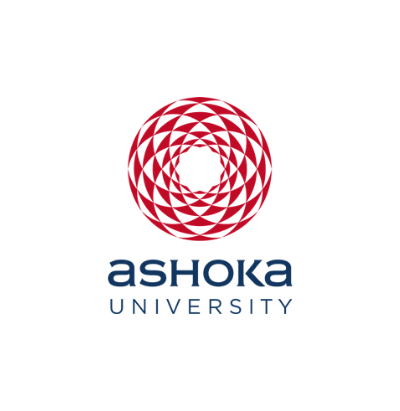 Office of PR & Communications
25 May, 2021 | 1m read
Professor Rahul Mukherjee, internationally acclaimed statistician and now National Science Chair (Designate) of the Government of India, to be hosted by Indian Institute of Management Calcutta, has agreed to be associated with Ashoka University from June, 2021, as a member of its Advisory Group for Statistics and Data Sciences.
A Fellow of the Institute of Mathematical Statistics (USA) and all the three national level science academies of India, Professor Mukherjee is the recipient of numerous prestigious awards including the SS Bhatnagar Award, JC Bose National Fellowship, Mahalanobis International Award and PV Sukhatme National Award. Continuously over the last 26 years he is or has been on the editorial boards of one or more top journals in statistics, such as the Annals of Statistics (USA), Journal of the Royal Statistical Society, Series B (UK) and Biometrika (UK). He has also been a member of the National Statistical Commission, Government of India (2013-16) and the Board of Directors, Gas Authority of India Limited (2017-20).
When asked how students at Ashoka will benefit from this association, Professor Mukherjee said "Data Science is the technology of the 21st century, with applications to such amazingly diverse disciplines as pure sciences, engineering, medicine, economics, social sciences, and even liberal arts. It is, therefore natural for a top notch institution like Ashoka University, known for its vision for the future, to focus on this newly emerging field. A Data Centre at Ashoka University will contribute significantly to advancement of learning via translation of data to knowledge. At the same time, an understanding of the intricacies of data science will entail not only excellent career prospects but also a great opportunity for deeper research in this exciting and rewarding field".