Remembering Bapu: Gandhi vs Swaraj | Beyond the Classroom Series
Join us to hear history being retold and freshly investigated from the eyes of Prof. Rudrangshu Mukherjee.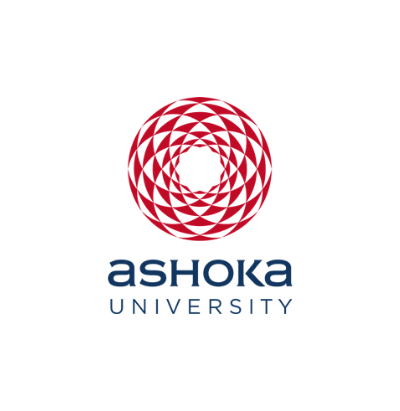 Office of PR & Communications
22 April, 2020 | 3 min read
How often does one have a Chancellor of a university who teaches full-time, and conducts path-breaking research? We at Ashoka University have the fortune of our Chancellor, renowned historian and teacher, Prof. Rudrangshu Mukherjee deliver the sixth seminar.
To enable knowledge to go the distance in this time of social distancing, Ashoka University opened its doors to the world on April 4, 2020, with a series of live and interactive virtual seminars. Called 'Beyond the Classroom', this series is taught by our stellar humanities and science faculty and exploring a universe of interesting ideas spanning a range of subjects such as Philosophy, Biology, Literature, History, and Physics among others.
For this Wednesday, April 22, at 8:30 pm Prof. Mukherhjee will examine Gandhi's fundamental beliefs and their influence on his political actions and personal choices. Using rare archival material, and the Hind Swaraj, the talk will explore the circumstances which turned Gandhi into a lonely and disillusioned man in the last years of his life. The conflict between his personal and public persona will be illustrated drawing upon historical facts.
Join us to hear history being retold and freshly investigated from the eyes of Prof. Rudrangshu Mukherjee.
Speaker Bio:
Rudrangshu Mukherjee is an internationally acclaimed historian and the Founding Vice-Chancellor of Ashoka University. He completed his education at Presidency College, Jawaharlal Nehru University and Oxford University. He currently serves as the Chancellor yet continues to teach full time and enthrall students with little-known stories. Today, you will get a glimpse of his unique teaching style which focuses on understanding and humanizing historical personalities.
Rudrangshu is regarded as a global expert on the revolt of 1857 in India and his first book, Awadh in Revolt, 1857-58: A Study of Popular Resistance (1984) has become a standard reference on the subject. He has authored and edited 20 books on other themes including the Penguin Gandhi Reader. His most recent books are Twilight Falls on Liberalism (2018) and Oxford India Short Introduction: Jawaharlal Nehru (2018).
Please submit any questions to: btc@ashoka.edu.in
Time: 8:30-9:30 pm | Date: April 22, 2020 | Day: Wednesday
Check YouTube for live streaming options.