Reverberations of Independence
The first celebration of the academic year, Independence Day, was full of music, dance and speeches which carried on the flavour of nationalism throughout the day.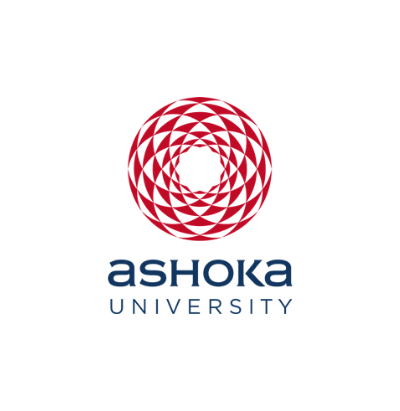 Office of PR & Communications
15 August, 2015 | 5 Mins read
"At the stroke of the midnight hour, when the world sleeps, India will awake to life and freedom. A moment comes, which comes but rarely in history, when we step out from the old to the new, when an age ends, and when the soul of a nation, long suppressed, finds utterance." These were the words of Jawaharlal Nehru on 15th August, 1947 which reverberate in our hearts and minds to date.
Students of Ashoka University celebrated the same spirit of Indian independence on 13th August 2015 filled with colour and the essence of jashn in the air. The day began with the hoisting of the tricolour by Dr. Rudrangshu Mukherjee, Vice Chancellor of the university, who was also the guest of honour at the event. The day-long celebrations were full of music, dance and speeches that gave goosebumps. Topping it all was the national anthem, which instilled the feeling of patriotism in all the students.
This was not just another day, as there were a series of activities planned to carry forward the flavour of nationalism all day long. A guest session was hosted by the Political Data Centre, which invited Professor Christophe Jaffrelot, Senior Research Fellow, CENRI – Science Po and Dr. Rudra Chaudhuri, Department of War Studies, Kings College London. The sessions were based on the 2014 Lok Sabha Elections and The History of 1962 – the Sino-Indian War.
During the second half of the day, it was time for students to put on their creative hats. There was a workshop on kite making and the oldest kite-makers from Delhi were invited. Bhai Mian, the eldest member of the kite-making family, is registered in the Limca Book of World Records for his feats in kite-flying. His smallest kite is 2mm long and the biggest is 400 feet in length. In 1997, he flew a train of 1184 kites on the India-Pakistan border to commemorate 50 years of independence. While Bhai Mian was unable to attend the event himself, his sons imparted the skills and lessons that their father had passed onto them.
The day ended with students of Ashoka enthralled by the kites, with the million dollar smiles on their faces. The reverberations of independence continue year after year.
(The writer is a Young India Fellow, Class of 2016)