Round 3 deadline for Undergraduate applications is 8th April 2020
The third round of admissions for Ashoka's undergraduate programme is currently open. The deadline for applying in this round is 8th April 2020.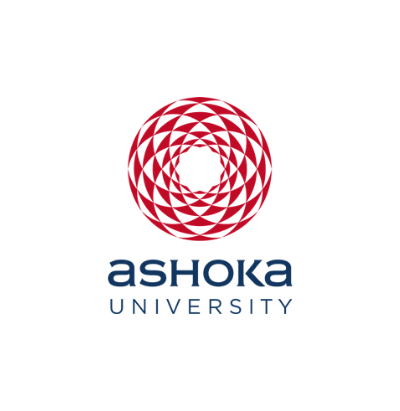 Office of PR & Communications
1 April, 2020 | 2 min read
We have addressed some of the most frequently asked admissions questions with respect to COVID-19 that can be viewed here – COVID-19 Admissions FAQs.

Our team is making every effort to make the admissions process seamless and an enriching experience for all applicants. We look forward to your support in ensuring that students remain calm as they utilize this time to apply to college. We are here to help you through the application process and address your concerns.You can call our helpline number 011 – 40747565 or write to us at apply@ashoka.edu.in. To start an application, click here.