Round 4 Undergraduate Application Deadline – 22 May, 2020
Apply without your board marks!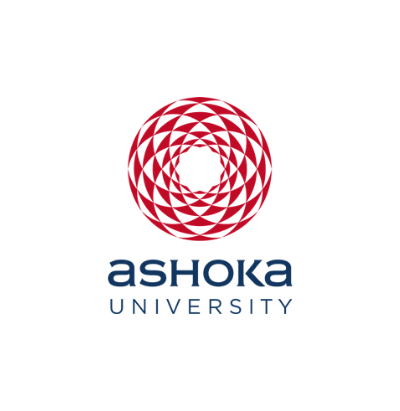 Office of PR & Communications
22 April, 2020 | 2 min read
Ashoka University invites applications for the Undergraduate Programme in Round 4, the deadline for which is 22 May, 2020. The university follows a holistic admissions process that is based not on cut-offs but the overall profile of students. You can get a confirmed offer of admission without your board marks. Take the Ashoka Aptitude Test or submit your application with SAT/ACT scores to get a confirmed decision even without your final board results.