Science and Technology Policy for a post-COVID World and India | Professor K. VijayRaghavan | Principal Scientific Adviser, Government of India
The Ashoka Distinguished Policy Speaker Series invites you to its first online lecture on Saturday, 25th July 2020 at 5 pm. The talk will be delivered by Professor K VijayRaghavan FRS, Principal Scientific Adviser, Government of India.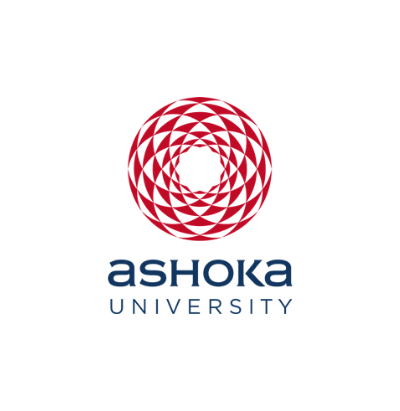 Office of PR & Communications
22 July, 2020 | 2 min read
About the Speaker
A world-renowned biologist and a leading expert in S&T innovation policy, Prof. VijayRaghavan is the Founder Director of the world-famous research institute National Centre for Biological Sciences, is a recipient of the Padma Shri, Infosys Prize, SS Bhatnagar prize among many others coveted recognitions. He is a Fellow of the Royal Society and Foreign Associate of The US National Academy of Sciences.
The webinar will explore how the outbreak of COVID 19 has caused a huge disruption from global supply chains to lifestyle choices and has compelled governments across the world for some deep introspection with respect to policy framing in various fields of Science and Technology. With the world depending on Science and Technology to see us through the pandemic, it is of great importance to know how the Science and Technology policies change throughout the world post-COVID and how should India align to it in this landscape.
We hope you make it to the talk. Please sign up by registering on the following link.
Date: 25th July 2020 Saturday
Time: 5 PM-6 PM