Science Policy Initiative
Symposium on Public Health : November 9, 2020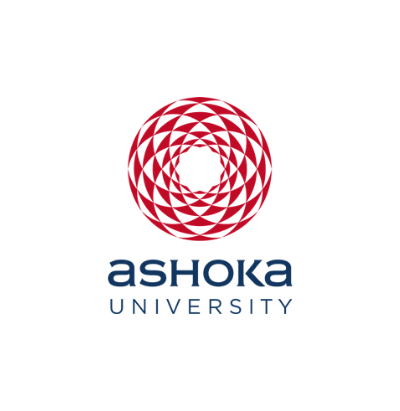 Office of PR & Communications
10 November, 2020 | 6 min read
Ashoka University, in partnership with The George Institute for Global Health, India, organised a virtual symposium Evidence, Decision Making and Policy for COVID-19 in India in November 2020. Distinguished policy experts and academicians from the Government of India and from globally renowned academic institutions were invited to talk about the role of research evidence in decision – making and its use in formulation of policies to counter the growing challenges of the COVID-19 pandemic.
This symposium was the first of the planned series of symposia on public health and policy in India. The objective was to engage researchers, academicians, public health experts, clinicians and policy makers on lessons from COVID 19 that impact evidence generation, policy making and practice.
The policy discussions and knowledge exchange were carried out over different areas governing COVID-19; such as understanding results from national serosurveys, COVID-19 Epidemiology, clinical aspects of COVID-19 and health policy during the pandemic. The two-hour long symposium was attended by over 160 participants from across the world.
Watch the video: