Science Policy Initiative on Blockchain Technology
Ashoka University hosted a policy initiative on Blockchain Technology under its Science Policy Cell, on 24th January 2020.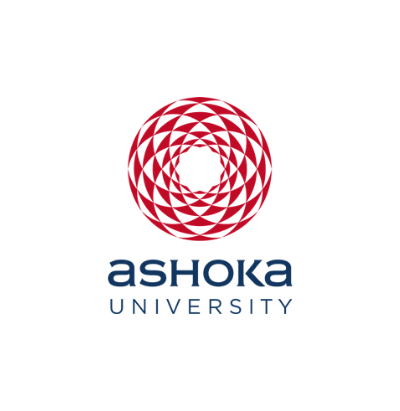 Office of PR & Communications
25 January, 2020 | 2 min read
Ashoka University, in the first of its kind Science Policy Initiative, hosted a Policy Discussion with experts in Blockchain Technology, on 24th January 2020. The overarching theme of the meeting was Landscaping Priority Areas for Blockchain: Cryptoeconomics, Capacity building, Scalability, Security.