Scientifically Speaking | Move it! With Motor Proteins – Register now!
How neurons get their energy and the world of motor proteins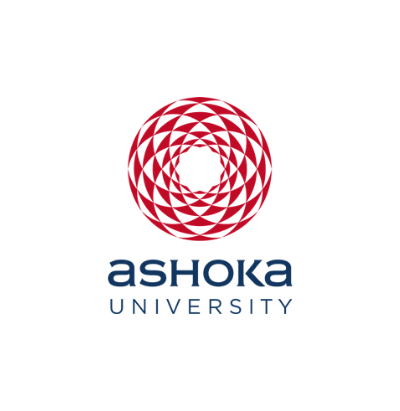 Office of PR & Communications
8 August, 2020 | 1 min read
Ashoka University invites you to join us for the third lecture in the online webinar series –Scientifically Speaking: Season 2 on Tuesday, 11 August at 7 PM
Move it! With Motor Proteins
For our brains to function optimally, our neurons require energy. And where would neurons get this energy from? From mitochondria, of course, which are produced at one end of a neuron. But to distribute energy along a (sometimes 1m-long) neuron, mitochondria need to hitchhike on tiny cellular machines called motor proteins which 'walk' on 'highways' in the cell. In addition to transporting mitochondria and other cellular cargo, motor proteins help split the nuclear material during cell division. In this talk, Dr. Ananthanarayanan will take a deep dive into all things motor protein and discuss how studying regulation of motor proteins could help us understand mechanisms underlying diseases such as neurodegeneration and cancer.
Speaker:-
Dr. Vaishnavi AnanthanarayananAssistant Professor, IISc, BengaluruPh.D. Biophysics, MPI-CBG, Dresden, Germany