Snapshot of Spring Semester 2016
Here are all the events that took place at Ashoka University at a glance.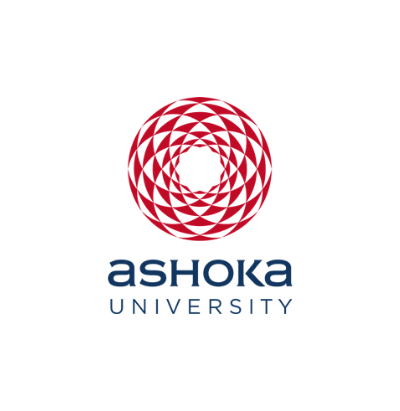 Office of PR & Communications
1 June, 2016 | 10 Mins read
Ashoka at the Jaipur Literature Festival
Young crowd, eminent authors and captivating panel discussions – the key takeaways of Ashoka community from the grand literature festival. Read more.
Ashoka University celebrates Founders' Day
Eighty philanthropists, businessmen and entrepreneurs came together to support the University; Chief Minister of Haryana, Shri ML Khattar, graced the occasion. Read more.
Ashoka University forms an Alumni Board
Alumni of Ashoka University will play a significant role in building their alma mater and in contributing to its success. Read more.
Ashoka University students attend Leadership Institute at Wellesley College
Ashoka University has several partnerships with leading universities from around the world. The latest partnership was recently announced between Ashoka University and Wellesley College on January 21, 2016 at a special event at Wellesley College in Massachusetts, USA. Read more.
Trivedi Centre for Political Data discusses new research methods to study Indian politics
The Centre was formally launched this month and hosted a delegation from the University of Michigan.Read more.
Applications invited for the Chief Minister's Good Governance Associates programme – Ashoka University is knowledge partner
The University will select, mentor and monitor the Associates and their work on the field. Read more.
Ashoka University hosts its first ever Study Abroad Fair
Admitting its founding batch of students in August 2014, Ashoka University sent 12 students to study abroad in the summer of 2015. As part of expanding opportunities for its students, the Office of International Programmes at the University organised the its first ever StudyAboard Fair on 1st April, 2016 and invited its partner institutions to meet Ashoka students. Read more.