Tata Crucible: The Campus Quiz
Ashoka University had the distinction of hosting the Sonepat regional round of the prestigious Tata Crucible: The Campus Quiz.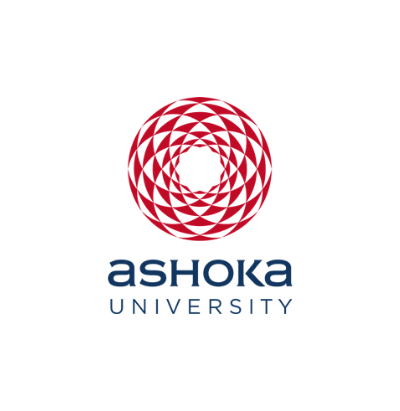 Office of PR & Communications
31 March, 2019 | 3 min read
Tata Crucible is India and Singapore's largest quizzing championship. Hosted by celebrity quizzer, Giri 'Pickbrain' Balasubramaniam, this year's edition saw participation from many more Universities and Colleges in and around Sonepat. With a draw of 54 teams for the preliminary round, the Quiz saw students from Ashoka leaving an indelible mark as four out of six participants made it as finalists.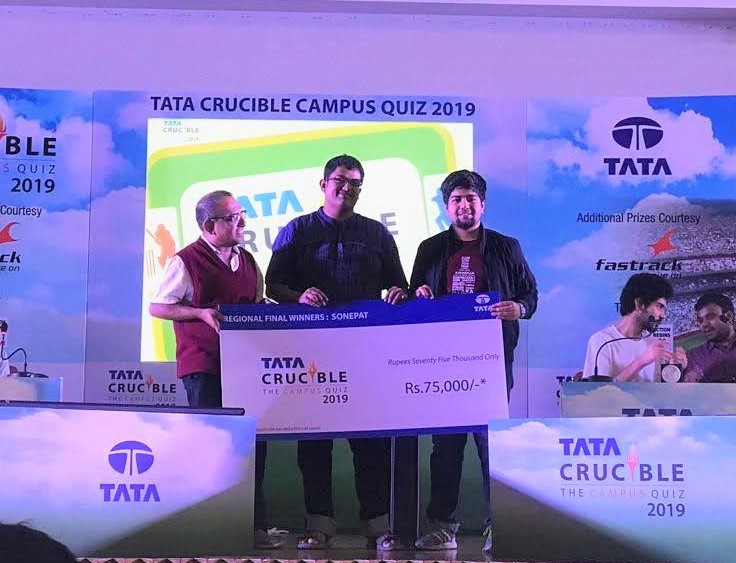 Rohan Nagpal and Yashaswi Raghuveer (from the MA Economics 2020 batch) eventually emerged as the runners-up at the Sonepat regional. The winning duo of Mayukh Nair (ASP 2019) and Anit Basu (YIF 2019) went ahead to participate in the north zonal held on 16th March at Taj Vivanta and won the event comfortably. They will now be competing in the nationals to be held at Mumbai later in April. They have won the TATA Crucible National independently at least once each, and we hope that this spirited duo brings more accolades to our University.