The Chemical Origins of Life | Scientifically Speaking Webinar Series – Register Now!
Join Prof. Sudha Rajamani on Tuesday, April 28th at 7 PM as she talks about how life could have happened on earth. OPEN TO ALL!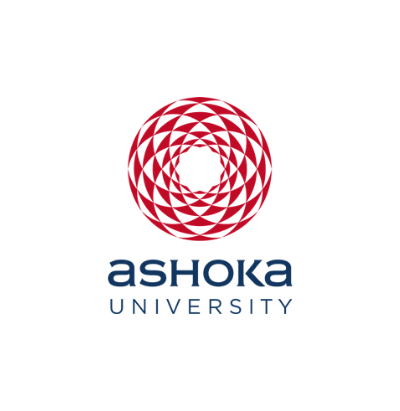 Office of PR & Communications
25 April, 2020 | 0.5 min read
One of the most fascinating scientific mysteries, the story of the origin of life, is an old and intriguing one. It involves the transition from physics to chemistry to biology; with this exciting puzzle still missing many of the pieces. Prof. Sudha Rajamani will outline the current understanding of how life could have happened and hope that it makes us all rethink our attitude towards the only home we really know!
Speaker:
Sudha Rajamani
Associate Professor, Indian Institute of Science Education and Research (IISER), Pune
Ph.D. National Institute of Immunology
Postdoctoral Scholar, Harvard University