The Department of History
Ashoka University seeks both to equip students with the Historian's toolbox and trains them on how to use it.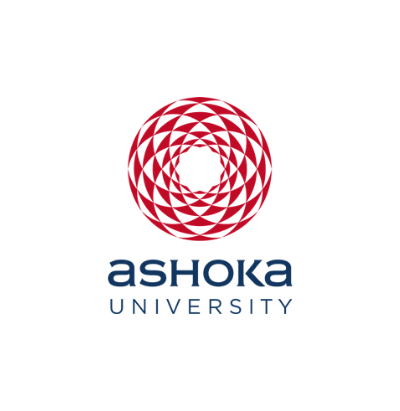 Office of PR & Communications
8 January, 2021 | 2 Mins read
The Department of History has an outstanding Faculty. The Faculty has expertise in the history of ancient India, with a special focus on archaeology, heritage, society, politics, religion, and ideas; the history of medieval and early modern India with an emphasis on states, empires, and warfare; the history of modern India and the Indian Ocean with a focus on political violence, space, environment; contemporary history and international history of modern South Asia; and global history.