The Indo-U.S. Nuclear Deal
Prof Shivshankar Menon spoke on the Indo-US Nuclear deal that took place 30 years after the USA lifted sanctions on India which were imposed when it tested its first nuclear weapon in 1974.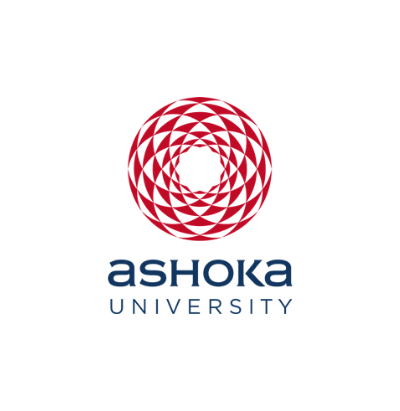 Office of PR & Communications
16 April, 2019 | 2 min read
With more than 50 diplomats, security experts and lawyers from top US firms on one side and three Indian bureaucrats on the other, this deal is considered to have changed the fate of our country.
Shivshankar Menon is a visiting professor of International Relations who served as National Security Adviser to Prime Minister Manmohan Singh. He has authored a book named, Choices: Inside the Making of Indian Foreign Policy. He joined the Brookings Institution (USA) as a distinguished fellow and also serves as chairman of the Advisory Board of the Institute of Chinese Studies Based in New Delhi.