The Memory Museum 2.0: Whose history is it anyway?
The Department of History at Ashoka University actively nurtures engagement with the subject both within and beyond the classroom.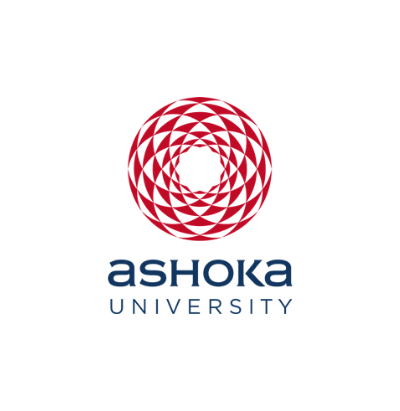 Office of PR & Communications
10 February, 2019 | 3 min read
What was it? The Memory Museum 2.0 was a two-day pop-up museum of objects and images contributed by members of the Ashoka community. It was a curation of personal histories, a space where one experienced stories of peers and professors and engaged with ideas such as what constitutes history? What is the relationship between memory and history? How are personal memories distinct from collective memories? It was an evocation of history through personal memories embedded in photographs, hand written notes, shawls, souvenirs, playthings, and much more.

The Memory Museum 2.0 was a follow up of The Memory Museum organized in February 2018. In remarkable time, the Memory Museum project has emerged as an eagerly sought after event in Ashoka University's buzzing academic calendar.
When was it? February 8 and 9, 2019


Who curated it? The History Society, run by a small group of talented, enthusiastic and dedicated students majoring in History. The Society finds it incredibly exciting to be able to give concrete shape, through the Museum, to classroom experience of concepts such as war memory, memory and narrative distance, and the linkages between history, memory and memorialization. The highlight of the Memory Museum project is that it is a completely student-driven initiative, one that facilitates the Ashoka community to make memories and create history!