The Nine-Chambered Heart by Janice Pariat
Janice Pariat's book explores a woman through the memories of men.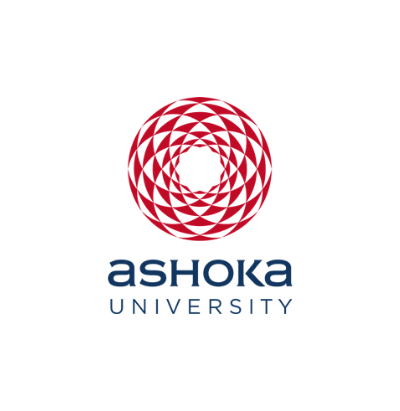 Office of PR & Communications
4 December, 2018 | 5 Mins read
"Nine characters recall their relationship with a young woman – the same woman – whom they have loved, or who has loved them. We piece her together, much like we do with others in our lives, in incomplete but illuminating slivers. Set in familiar and nameless cities, moving between East and West, this kaleidoscopic novella builds a life with colour, with light and dark, and in turn asks the reader: How does the world see you?"
The Nine-Chambered Heart is a deeply intimate, luminous and fine-boned novel that explores the nature of intimacy and how each connection you make forms who you are.
The Nine-Chambered Heart has received international recognition and has been published in India, Romania, Spain and the UK. It has been shortlisted for Tata Book of the Year Award, 2018 and is on the shortlist for Prabha Khaitan Woman's Voice Award 2018.
Janice Pariat, Assistant Professor at Ashoka University teaches Critical Writing and History of Art. She was awarded the Young Writer Award from the Sahitya Akademi (Indian National Academy of Letters) and the Crossword Book Award for Fiction in 2013. Seahorse was shortlisted for the Hindu Literary Prize 2015. She studied English Literature at St Stephen's College, Delhi, and History of Art at the School of Oriental and African Studies, London.